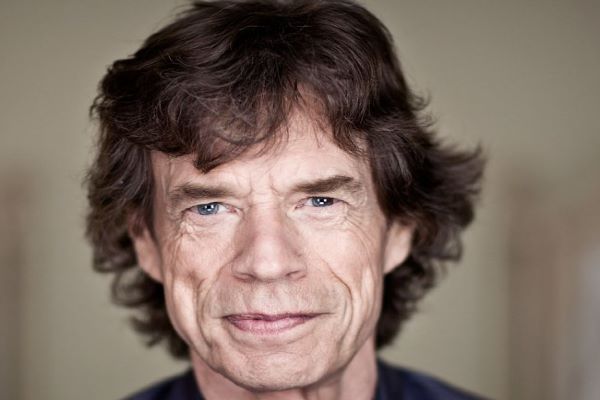 He is a father of eight so birthday's are a regular celebration.
And now Mick Jaggers youngest kid, son Devi has blown out two candles.
The tot is his only child with girlfriend Melanie Hamrick, who he has been in a relationship with for three years.
The 30-year-old took to Instagram to mark the little ones second birthday by posting an adorable snap of the toddler.
And with his head of curls and striking features, he definitely resembles his famous dad.
She captioned it, ''December 8th!! My incredible Devi is 2!!'' followed by lots of celebration and love heart emojis.
Her followers posted their birthday wishes too.
One wrote, ''Happy birthday, little one. So very handsome.''
While another said, ''What a beautiful boy, I just love that little face. It looks like he's a thinker.''
The 75-year-old Rolling Stone has seven other kids – 48-year-old Karis, 37-year-old Jade, 34-year-old Lizzie, 33-year-old James, 26-year-old Georgia, 21-year-old Gabriel and 19-year-old Lucas.
As well as that, Mick has five grandchildren and he became a great-grandfather four years ago when his granddaughter Assisi gave birth to her own daughter.
Happy birthday to the gorgeous Devi, we hope he has a special day.