The villa might be freshly empty and the Islanders are out trying to navigate the public eye, but Love Island bosses are wasting no time looking for their replacements.
It seems something was in the water this year as applicants have signed up in their thousands.
Some 25,000 hopefuls (YES, 25,000!) have already filled out the application form and are waiting with baited breathe for a reply.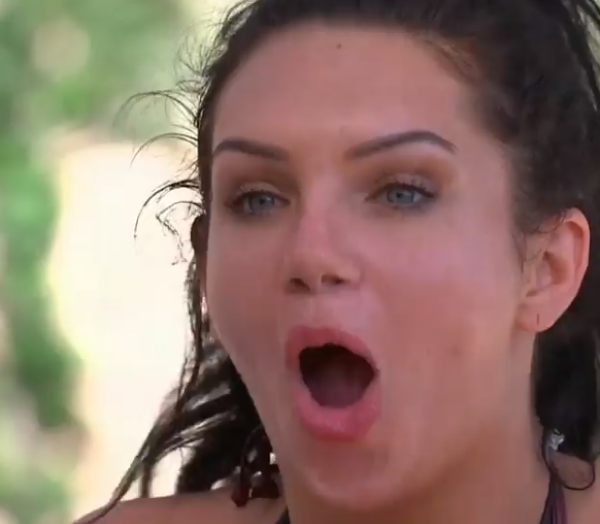 For this year's edition of arguably the most addictive programme on telly, 80,000 sent in the form in the aim of being selected to find love on the silver screen, according to The Sun.
A staggering 60,000 of them signed-up to take part in the first 12 hours of the applications being open last year, reported the publication.
To be fair, the Love Island bosses really know how to sell it.
On their application form they open with: "Have you got what it takes to be an islander and survive a summer in paradise?
"How do you fancy enjoying your very own long hot summer of romance? Love Island will be back for summer 2019 and we're now on the lookout for lively singles from across the country to take part."
They continue with the lucky few setting-up home in a "spectacular luxury villa" and requires the candidates to find love, couple up and win the heart's of the public (no pressure, sure).
If you do want to have a shot at joining the ranks of next year's Islanders – you're in luck.
You still have until next year to dot the i's and cross the t's as the deadline is April 30, 2019.
Where do we sign up I hear you cry?: It's here!
Boy's got moves! #LoveIsland pic.twitter.com/ewooSXX1sn

— Love Island (@LoveIsland) July 30, 2018
If you're still on the fence, remember you don't even have to win to be in for some amazing endorsement deals. (Take it from Wes and his killer dance moves).
From sponsored Instagram posts and paid public appearances, it is a lucrative lifestyle if you are chosen.
We look forward to writing about your messes, mischief and every move next year.
Goood luck!