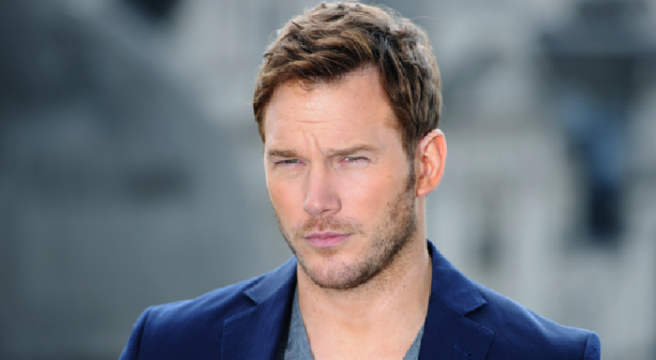 Chris Pratt is reportedly ready to PROPOSE to brand new girlfriend
Chris Pratt is reportedly all set to have wedding bells ringing, according to UsWeekly. The Jurassic World actor met his new girlfriend Katherine Schwarzenegger only months ago, but is so in love that he's ready to tie the knot already.
Well, they're living life in the fast lane, eh?
The 39-year-old actor is apparently so in love with 28-year-old Katherine that he has been turning down acting work simply to spend more time with her. Now that's commitment.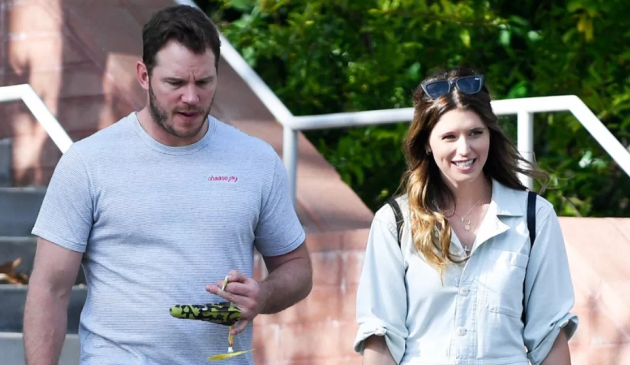 Schwarzenegger and Pratt were first spotted in June on a date, but they have been an item for a significantly longer period of time according to RadarOnline.
Pratt was also seen bonding with her famous father Arnold Schwarzenegger recently, and the couple were apparently set up by Katherine's mother Maria Shriver.
Even though the pair have only dated for six months, their friends seem convinced that marriage is inevitable for them.
People also that it seems pretty likely that Pratt will put a ring on it soon. "They're such a great fit together," the source explained.
"It's only been a few months but Chris and Katherine are both very serious about the relationship and their friends wouldn't be surprised if they got engaged sooner rather than later."
Katherine has spent time with Chris' family and they all love her too. She fits in really well with them and vice versa."
Chris was formerly married to actress Anna Faris from 2009 until this year, and the pair share joint legal and physical custody of their six-year-old son Jack.
Faris has since moved on, and is dating her Overboard cinematographer Michael Barrett.
We hope both couples are happily loved up, it must be intimidated to date The Terminator's daughter though… just sayin'
Feature image: StyleCaster