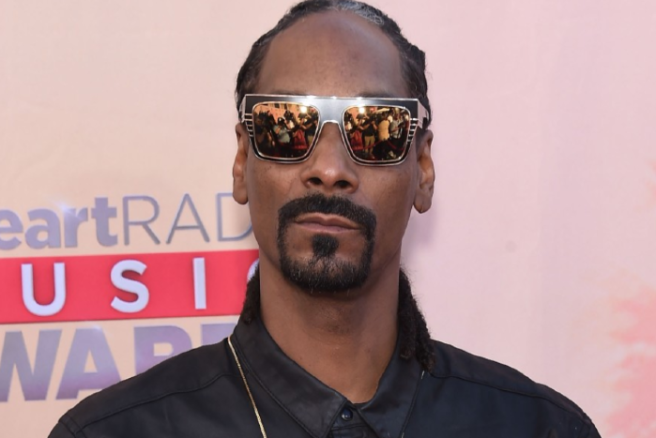 Legendary rapper Snoop Dogg has melted hearts across the world after offering to adopt an abandoned doggo who was named after him.
The Staffordshire Bull Terrier, named Snoop, was left isolated in Stoke-On-Trent and was caught on CCTV after being cruelly deserted by the couple.
The poor little pet attempted to climb back into his owner's car but didn't succeed, and the heartbreaking footage caught the attention of Snoop Dogg himself.
He said he simply can't stand by, telling the Daily Star that there's "always room for another dog in Casa de Snoop."
The 47-year-old commented that;
"If he really needed a home then he has one with us. But I don't think there is going to be any shortage of loving homes after all the exposure he has got."
The pooch could end up living in the Doggfather's Los Angeles mansion after the RSPCA shared the footage.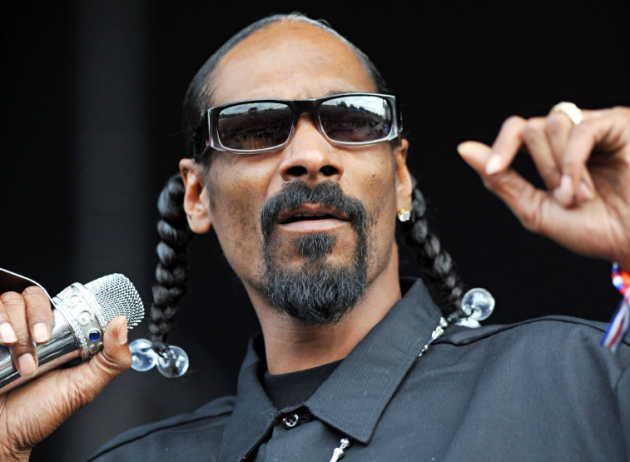 The Inspector of the RSPCA, Natalie Perehovsky, spoke to Good Morning Britain last week about the footage of the couple who unclipped his lead and ran away:
"This is heartbreaking, it's the way he runs after the owner — he clearly loved who was there. He was obviously distressed," she commented on the ruthlessness of some owners.
She said: "I don't know what was going through their mind when they did that. It could be the expense, it could be family changes, there's hundreds of reasons."
"But there's places that help people, you can take him to charities or dog homes. There's no excuse."
Fair play Snoop, he even donates money to dog charities and has his own French Bulldog.
Adorable.