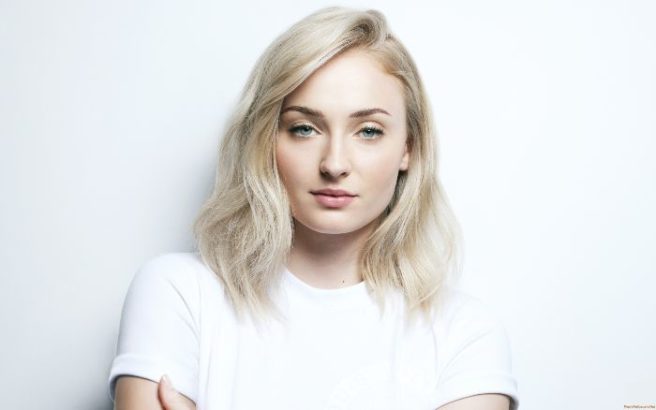 Sophie Turner's powerful reply to Piers Morgan's mental health tweet
Piers Morgan and Coronation Street star Beverley Callard have commented on the 'trend' of celebrities opening up about their mental health issues, claiming that they're trying to make mental health disorders 'fashionable'.
The ludicrous and disheartening beliefs of both the Good Morning Britain host and the soap star have unsurprisingly ruffled a few feathers.
She'll be hammered for saying this, but it's 100% true. https://t.co/lxxywZ2Ks5

— Piers Morgan (@piersmorgan) January 9, 2019
More and more people are suffering from disorders like anxiety, bipolar and depression these days and the last thing we should be doing is dismissing the conversation.
We idolise celebrities. We put them on pedestals and are more than likely going to believe what they say as opposed to your regular joe.
Using their platforms to raise awareness about disorders that plague many of us is far from harmful. It's quite possibly one of the beneficial things they can do online instead of boasting about their luxurious lifestyles and shockingly expensive holidays.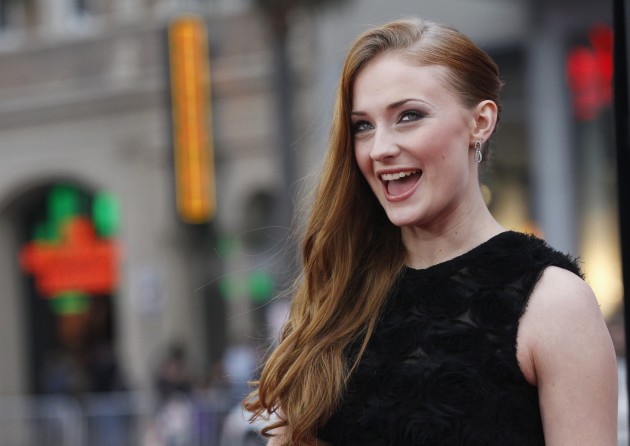 Game of Thrones star Sophie Turner is one of many celebrities who has been an advocate for mental health in recent years, so there's no doubt Piers' claims angered the 22-year-old actress.
Sophie took to Twitter to express her disgust and disappointment in a series of moving tweets.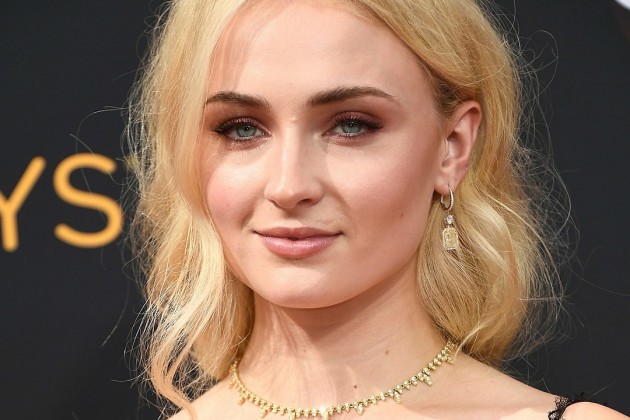 She wrote: "People who think it's okay to make jokes about mental illness, I feel you must be lucky, because surely you don't understand or can't comprehend what it is like to have or know someone with an illness like this.
"Depression is the second biggest killer in affluent Europe and America. One of the greatest reasons being, I believe, is because mental illness has so much stigma surrounding it," Sophie stated.
People are so afraid to discuss their mental health issues because of that overwhelming and unnecessary stigma. They fear being judged, laughed at and worst of all, not being taken seriously if they do discuss their problems.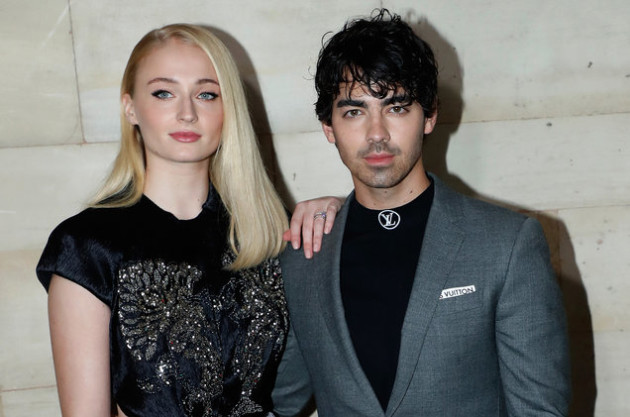 Sophie continued: "If we can just all speak out about our experiences or our loved ones experiences we can help other people who suffer with mental illness not feel so alone. Let's keep this dialogue going.
"You are not alone, you can manage your illness, and people who make fun of it are the minority… not you. You are loved and supported," she concluded.
Truer words have never been spoken.