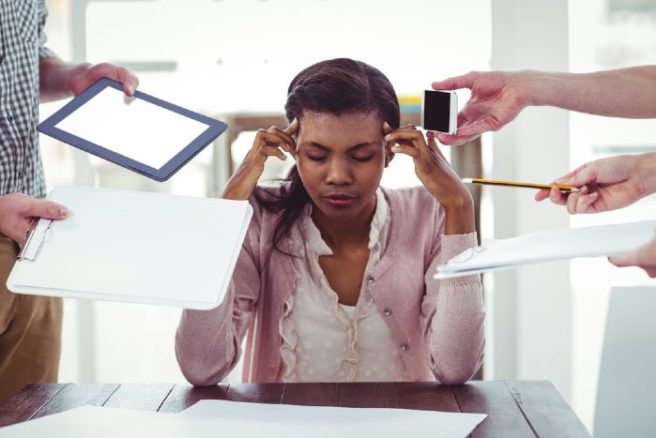 So, you've managed to make it through four years of college, passed your exams with flying colours and even landed your dream job.
Full of enthusiasm, you dive head-first into your new role, before quickly convincing yourself that you're waaaay out of your depth.
At this stage, your inner monologue will probably a sound a little something like this:
"WTF am I even doing here? – I'm a total fraud and everyone knows it."
Sound familiar? – You might be suffering from imposter syndrome.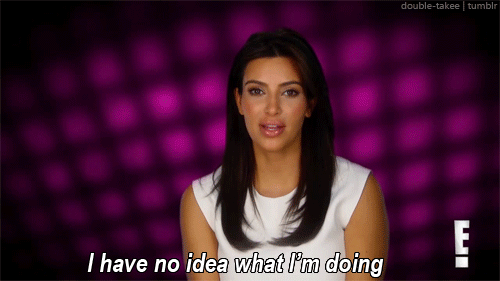 First coined the 1978, imposter syndrome is a term used to describe the feeling of not being worthy of ones achievements – and it's actually more common than you might think.
According to The Guardian, some 70 per cent of successful people across all industries have experienced the phenomenon.
Albert Einstein, David Bowie, Serena Williams and Meryl Streep are just some of the well-known faces to admit to having felt inferior at some point in their careers – proving that the syndrome can indeed be overcome.
Here's some some tips to help you cope:
1. Stop being so hard on yourself
People often feel like imposters in their own lives because they are constantly striving to be better. It's hard to feel like your talents are worthy of praise when you don't believe it yourself.
More often than not, we act as our own worst critics, and it's this self-deprecating attitude that causes us to believe we're not good enough.
Instead, try to accept your skills and talents for what they are and work from there. And remember, your boss wouldn't have hired you if they didn't think you were capable.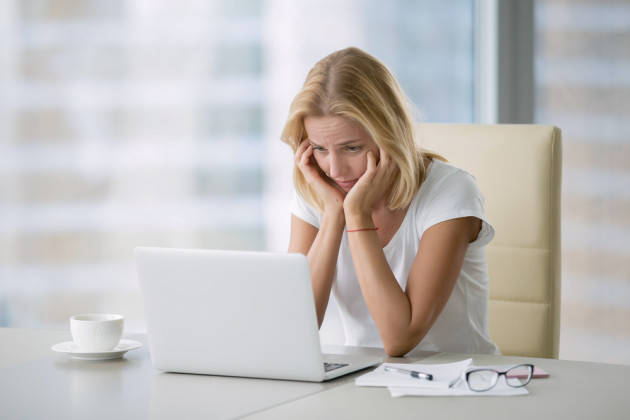 2. Confide in colleagues
There's a pretty high chance you're not the only one in your job that feels this way.
Share your concern with close friends and co-workers, and you'll soon realise that you are by no means alone.
Knowing that there are others around you in the same position makes the fear so much easier to deal with – there's strength in numbers, after all.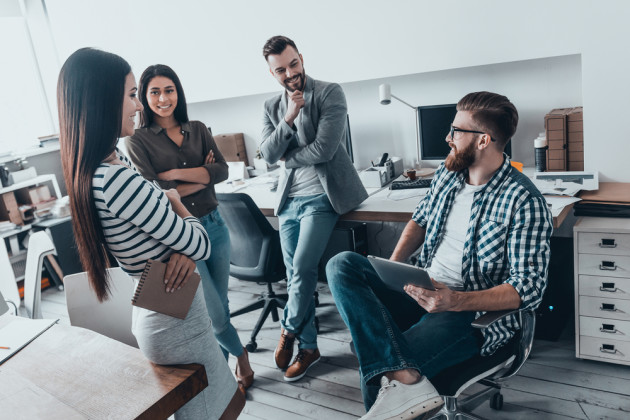 3. Don't compare yourself to others
We'll admit, this one is easier said than done.
It's difficult to watch college friends and colleagues climb the career ladder while you're still stuck in an entry-level job, but don't get too bogged down with other people's achievements.
Sure, they probably worked hard to get where they are, but who's to say a little bit of luck didn't have anything to do with it?
Your time will come.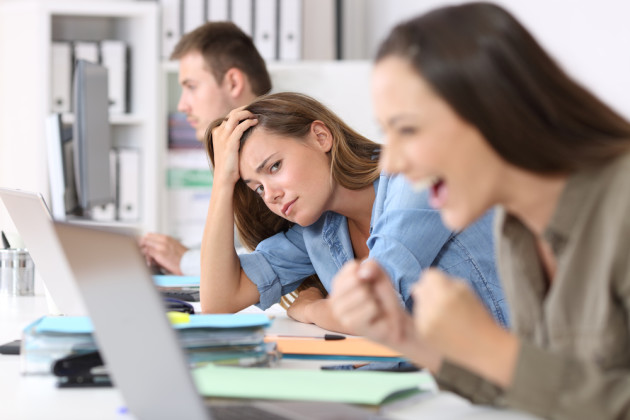 4. Learn to accept praise
People who suffer from imposter syndrome often feel as though external praise lacks authenticity.
Well-deserved approval can sometimes be mistaken for a patronising pat on the back, and it's this kind of thinking that leaves us feeling like total phonies.
Make a note of every "well done" and "great job" you receive, and read back over them when you're feeling inadequate.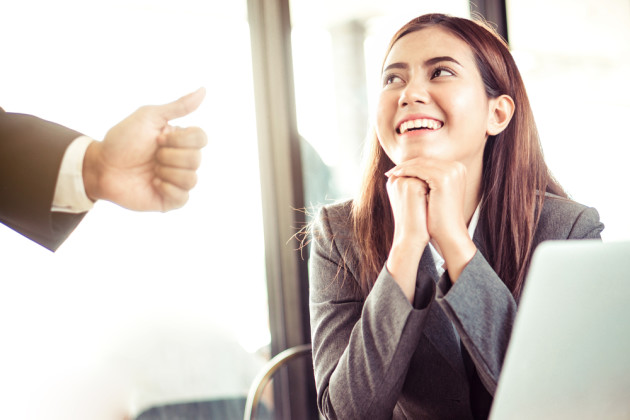 5. Keep pursuing your goals
For lack of a better term, f**k the haters and keep doing what you're doing.
It takes a lot of courage to set aside the self-doubt and continue towards your goals, but pushing through regardless of how you're feeling is by far the best way to overcome your fears.
You'd be surprised at what you can achieve when you put your mind to it.