So, these are the real reasons why people decide to quit their jobs
No matter how much someone claims to love what they do for a living, we ALL have those days when we wonder if the grass is truly greener on the other side.
Whether it's a disagreement with a colleague, a difficult customer or just one of those days when you'd rather be anywhere but your desk, it's easy to assume that all your problems will be magically solved the moment you hand in your notice.
For the most part, we move on from these mini mental break-downs and get on with our jobs, so what are the reasons people leave their jobs for good?
Lack of opportunity to advance
At the end of the day, everyone wants to make to the top of their chosen career. The idea that we must start at the bottom and work our way up is widely accepted and, for the most part, totally fair – but what do we when all our hard work doesn't actually pay off?
A study conducted by LinkedIn showed that career advancement is the number one reason people seek employment elsewhere, with 45 per cent of those surveyed admitting it was a concern they held.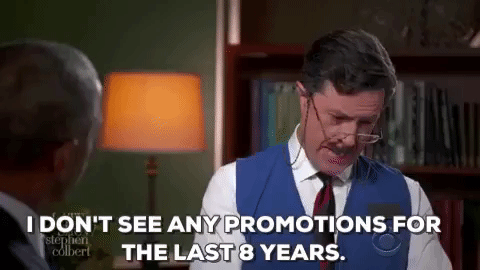 Poor communication
Research shows that employees who engage in regular meetings with management are far more enthusiastic about their jobs – which, to be honest, makes a lot of sense.
No one likes to left in the dark when it comes to their workload and an open line of communication makes for easier conflict resolution.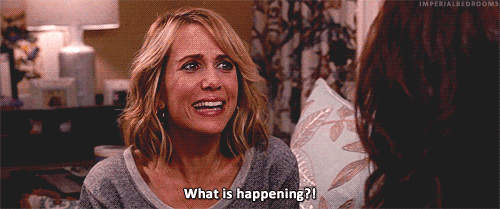 No work/ life balance
Remember, you work to live, you don't live to work.
Sure, if you're lucky enough to land your dream position there will be times when you're happy to take on some extra responsibilities, but we must never underestimate the importance of our personal time.
Whether it's a massive work load or unsociable hours, an uneven work/life balance is one of biggest contributors to job dissatisfaction.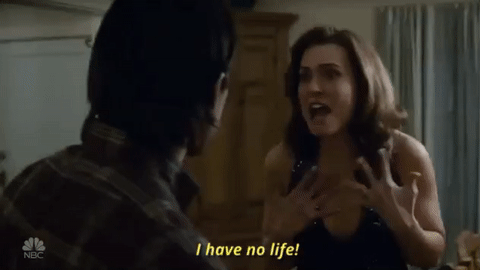 Feeling under appreciated
It can be extremely frustrating when you feel like your achievements are not being recognised, and even more frustrating when only your mistakes are highlighted.
If an an employee feels underappreciate they are more likely to seek recognition elsewhere.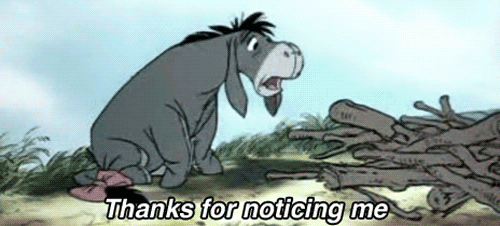 Low salary/ wage
This one is a bit of a no-brainer, but according to research conducted by EY, "stagnant wages" were cited as one of the top reasons full-time workers quit their jobs.
As much as we'd all like to think we'd like to think that the number in our bank accounts doesn't dictate the kind of life we'll lead, the fact of the matter is that we've got rent to pay and mouths to feed.