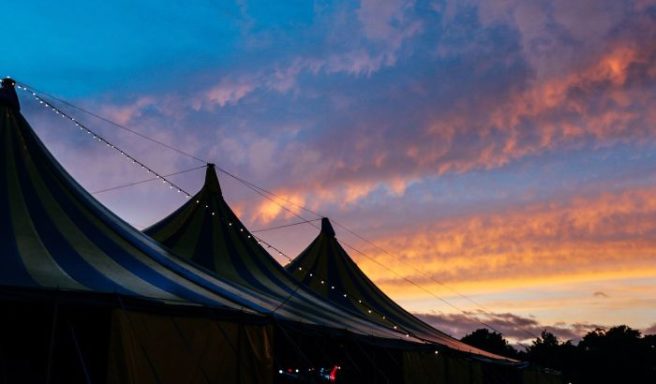 Electric Picnic is just around the corner, but if you haven't managed to secure a ticket yet, never fear.
There is even more reason to head down to Stradbally this September if you are a fan of 90s tunes.
Electric Ireland, the official energy partner of Electric Picnic, has announced that it will be bringing 90s nostalgia to the masses in the form of our favourite cheesy pop tunes at the Throwback Stage.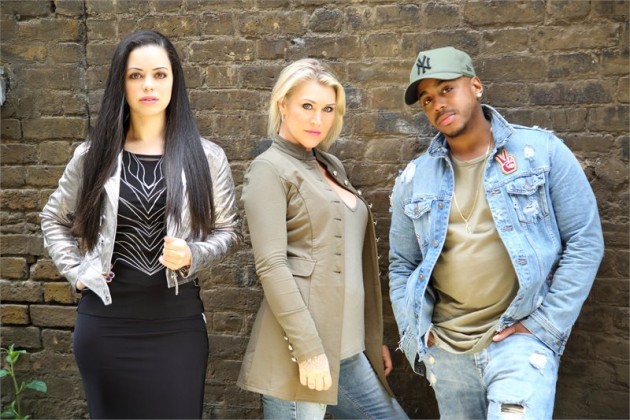 S Club Party
If the thought of bopping to 5ive and S Club Party gets you going, then head to the Throwback Stage where both acts are headlining.
If icons Don Conroy and Dustin the Turkey bring back major memories, then prepare for a trip down memory lane.
Free tickets to the three-day festival could also be on the horizon with the help of the artist and the UNICEF ambassador(yes really).
The pair are to star on a Facebook Live game show called the 'Electric Ireland Throwback Show' which will air on August 23 at 8pm on the Electric Ireland Facebook page.
The show will feature a number of 90s nostalgia related games with Electric Ireland inviting people to tune in to win tickets.
So dust off your old bucket hats and rewind your Weezer tapes, because a few tickets to EP could be on the line.