Abs from 5IVE has just released a new song ALL about chickens
We may all remember Abz Love as the cool as a cucumber rapping member of our favourite nineties boyband, 5ive, but it seems that this popstar's life has changed dramatically since his days of touring the world.
After revealing how he went down a bad route following the demise of 5ive, his life changed for the better after he relocated to the country with partner, Vicky Fallon.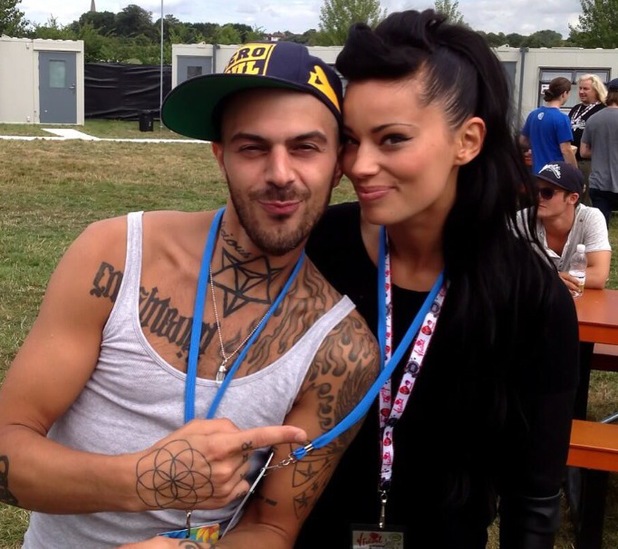 However after burning all his money on his party lifestyle, Abz has since struggled to make ends meet.
After unsuccessfully attempting to flog off his Brit award for some cash, the London star has decided to take another route.
In his first musical release in over a decade, Abz has released a song about… well… chickens.
With all the proceeds going towards his farming venture, this is one vid you need to see to believe.