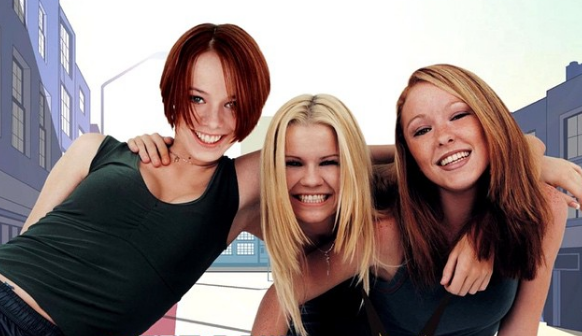 2017 is clearly the year of 90s and 00s comebacks, because Atomic Kitten is the latest blast from the past who have recently announced a return to music.
Joining the likes of B*Witched and Boyzone, the triad are working on a new upcoming album.
Natasha Hamilton, Kerry Katona and Liz McClarnon have written a series of songs to mark their 20th anniversary, which isn't until 2019, according to The Sun.
"This is what I do, it's what I love. I've been writing songs for years and every time I play Kerry a new song, she's like, 'We have to record that as the Kittens,' Natasha told the paper.
"Of course, it's a lot harder when you've got families to consider, but if we get enough songs together to release a solid album, we will do it."
"This year is 18 years of Atomic Kitten – we're not going to jump on the 20th anniversary bandwagon just yet, but that give us two years."
"It gives me and the girls enough time to write a few belters."
While we're sure the girls' new music will be delightful. we'd love to hear a modern rendition of The Tide Is High, Whole Again, and Eternal Flame.