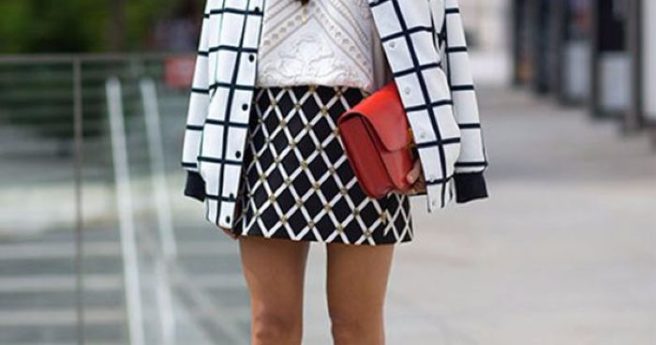 Nothing to wear tonight? These last minute buys are in town NOW
Saturday night is always a mad one, and no matter where you're heading out to, the struggle is real when it comes to choosing a snazzy ensemble.
Luckily, the shops are open late on Saturday, so here's a few bits that are in stores at the moment to rescue you from your outfit woes.
From lace-up details to gorge heels, these bits are worthy of a night on the town.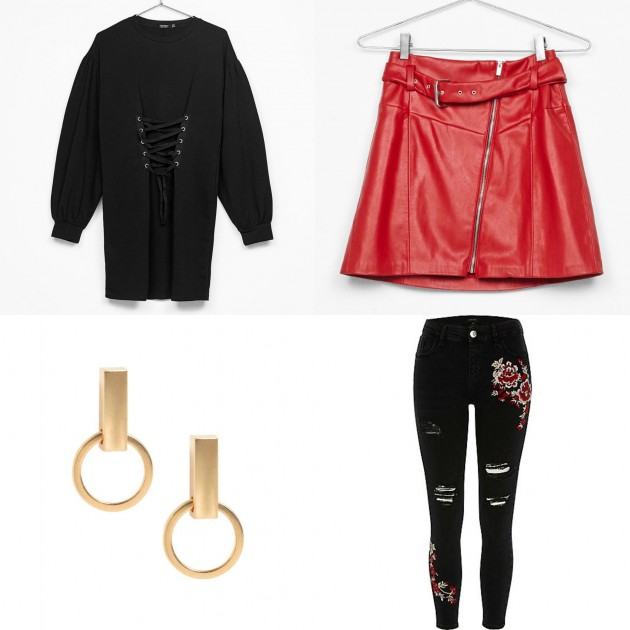 Left to right: Bershka lace-up dress, €19.99
Bershka red skirt, €27.99
H&M earrings €14.99
River Island embroidered jeans €60.00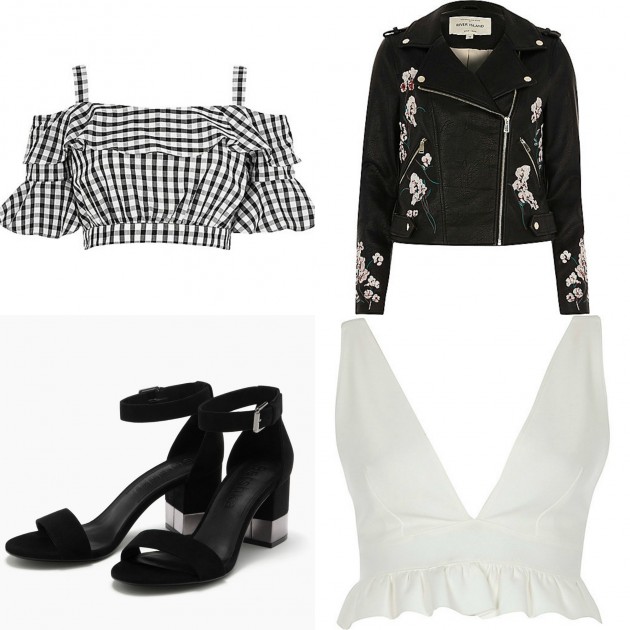 Left to right: River Island gingham top €37.00
River Island leather jacket €87.00
Bershka heels €25.99
River Island ruffle crop top €35.00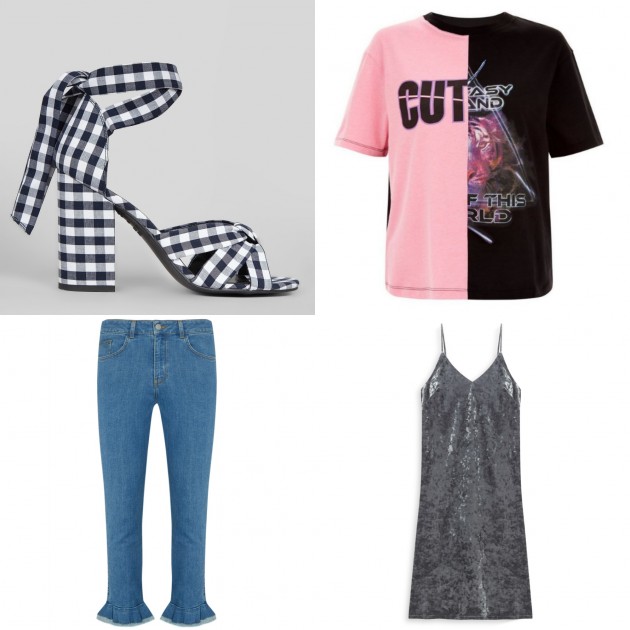 Left to right: New Look gingham heels €44.99
New Look cut T-shirt €19.99
Penneys ruffle jeans €17.00
Penneys velvet slip dress €16.00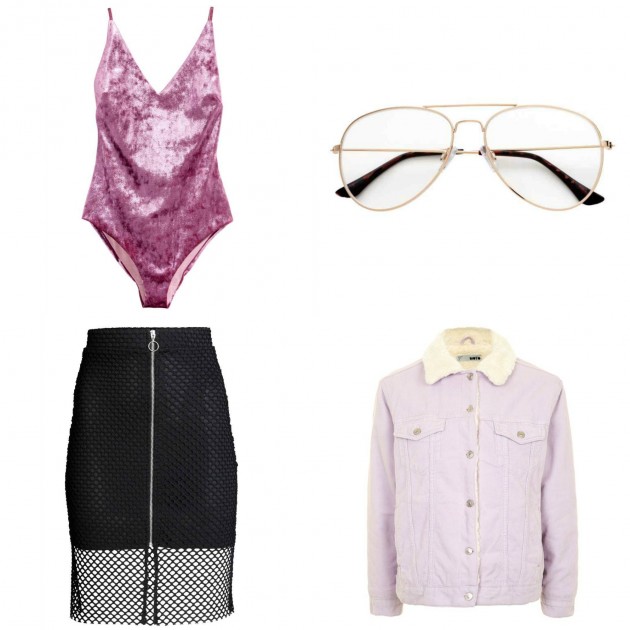 Left to right: H&M velvet bodysuit €29.99
H&M glasses €7.99
H&M mesh skirt €22.99
Topshop MOTO jacket €89.00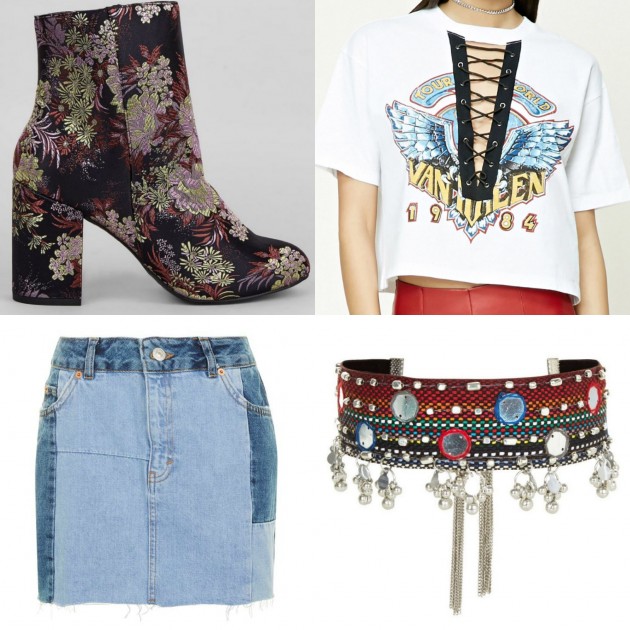 Left to right: New Look embroidered boots €49.99
Forever 21 lace-up top €18.00
Topshop MOTO denim skirt €44.00
New Look embelished choker €14.99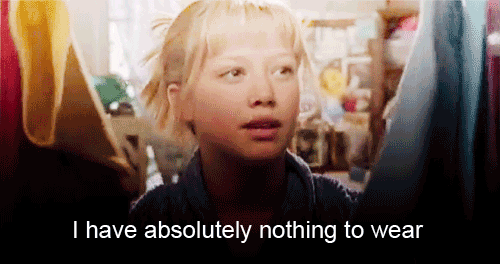 The nothing-to-wear problem has just been solved!
Let the cocktails commence.