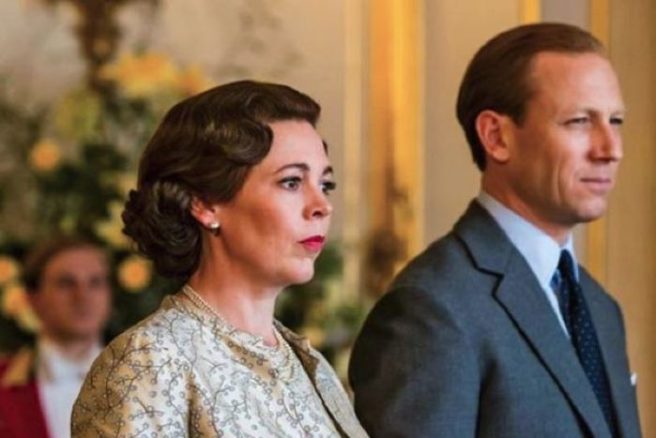 We've been waiting far too long for the third season of The Crown to return to Netflix and it looks like we'll be waiting even longer than we hoped.
Fans of the show are going to have to wait another few months to see Olivia Colman, Tobias Menzies, Ben Daniels and Helena Bonham Carter take on the iconic roles of Britain's Royal Family.
According to Deadline, the third season of The Crown will air in the second half of the year, which means we have to wait until after July to binge-watch the show.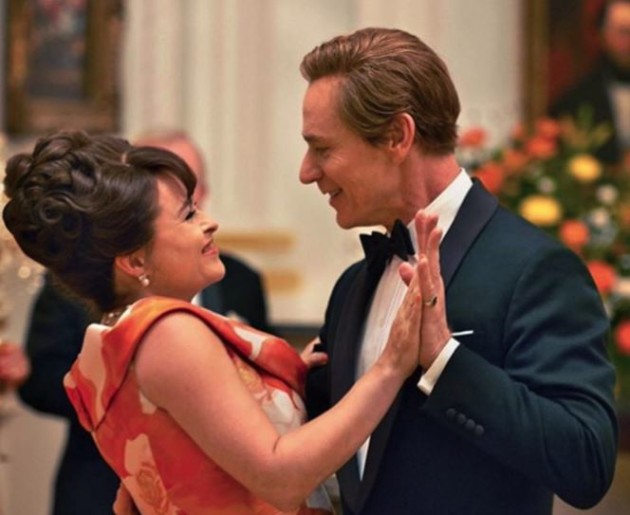 Netflix commented: "We're looking forward to a strong slate of global content in the second half of the year, including new seasons of some of our biggest series."
It has been confirmed that the upcoming season will focus on Princess Margaret's troubled love life, as it follows the breakdown of her marriage to Antony 'Tony' Armstrong-Jones'. We will also be introduced to Camilla Parker Bowles in season three.
There will also be a huge focus on the life of Prince Charles, including his relationship with Camilla Parker Bowles this season.
Call The Midwife's Emerald Fennell will play Camilla Parker Bowles and Josh O' Connor will play Prince Charles.
It is understood that season three will be set during the 1970s. The Duke of Windsor passed away in 1972, so we have a feeling his death will be a major storyline during season three.
There's no doubt the next season of The Crown will be worth the wait.