It feels like a lifetime has passed since season two of The Crown aired on Netflix. We've been longing for the show to return to our screens and it looks like we don't have long to wait.
Netflix has graced us with a glimpse of the upcoming season and we have to admit we are rather excited.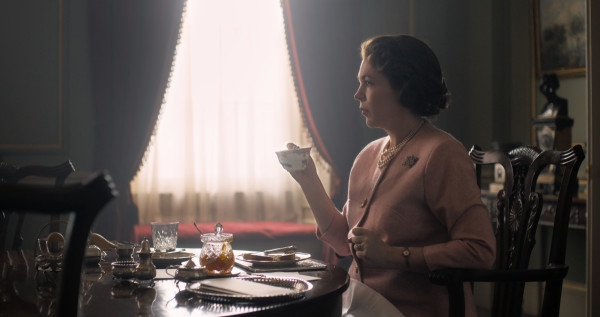 Two photos of the new cast were released and we have to say they look incredible. Many fans can admit they were sad to say goodbye to the original cast. Claire Foy, Matt Smith, Vanessa Kirby and Matthew Goode were phenomenal in their roles, but it looks like we had nothing to worry about after all.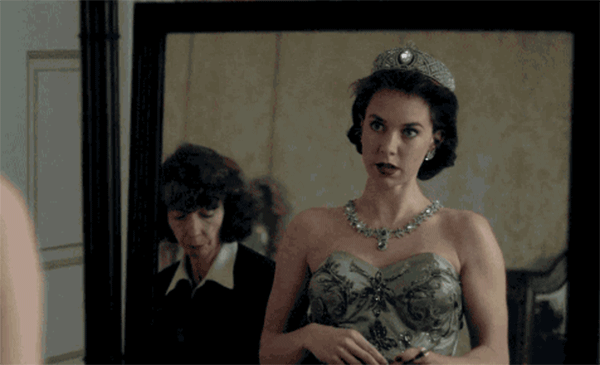 In one photo, Helena Bonham Carter, who will play Princess Margaret dances with her on-screen husband Anthony-Armstrong Jones, played by Ben Daniels. The lovebirds look happier than ever in the snap, but trouble is on the horizon for the couple this season.
One of the biggest storylines of season three will follow the breakdown of Margaret and Anthony's marriage.
The second image sees Olivia Colman and Tobias Menzies in their roles as Queen Elizabeth and Prince Philip. The resemblance between the pair and the royal couple is uncanny.
It has been claimed that series three will be set during the late 1960s and 1970s. The Duke of Windsor passed away in 1972, so we have a feeling his death will be a major storyline this season.
Season three will also focus on the life of Prince Charles, including his relationship with Camilla Parker Bowles.
The next season of the drama series is set to air early in 2019.