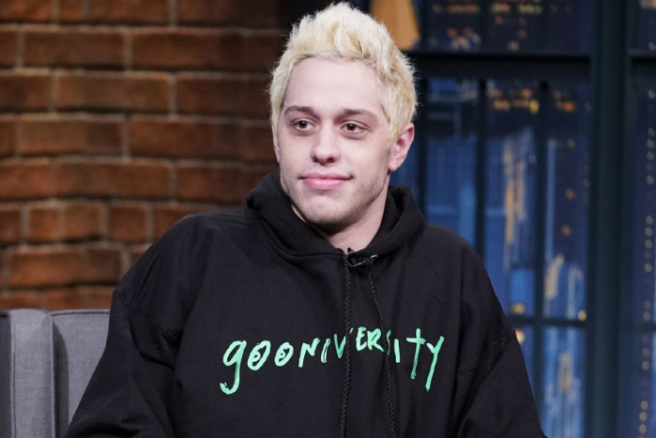 Pete Davidson has performed his first stand-up comedy show since his troubling social media posts depicting suicidal thoughts.
He opened up about his relationship with pop singer Ariana Grande, his former fiancé. Since their much-publicised split, Pete has been relatively quiet about the singer, aside from his worrying Instagram posts.
The Saturday Night Live star performed a set in Boston on New Year's Eve, and you can bet the Thank, U Next star came up in conversation.
He first made a quip regarding their break-up a few weeks ago, Ari clapped back with; "For somebody who claims to hate relevancy you sure love clinging to it, huh. Thank u. next."
The topic of break-up songs was brought up by Davidson during his show, with the comedian commenting that;
"Here's the thing about the breakup song. Usually breakup songs you know who it's about but you don't really know. That G named all of us," he spoke to the crowd, blatantly referring to the number one song Thank U, Next.
"Bam. She named all of us. And then, tells us, yeah, he has a big dick." He continued.
"So I start playing it. And we're all like, "Ehhh… it's ok." We're like "Okay, it's not that bad for you."
"It made me see how ugly people can get, and how cool people can be," he reportedly said, according to Us Weekly.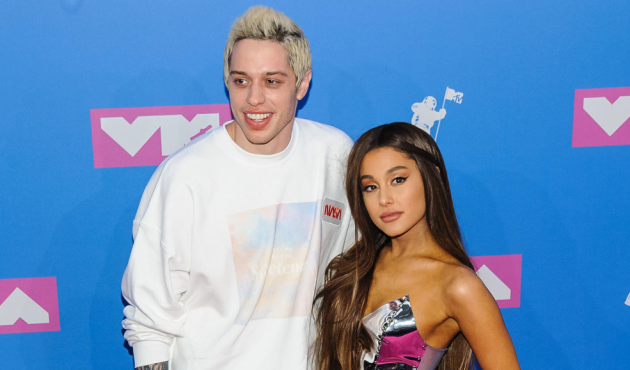 The publication claims that Pete carried on with his Ariana conversation, saying that most artists don't actually name their exes in their songs.
He joked;
"Not this wonderful lady. This diabolical genius named all of us." He also said that the smash hit song premiered right before SNL, at which point he told his cast-mates and friends:
"We all have to listen to this song and you all have to look at me, it's gonna be rough."
Yikes. He later described crying with his mother on the kitchen table after hearing the song.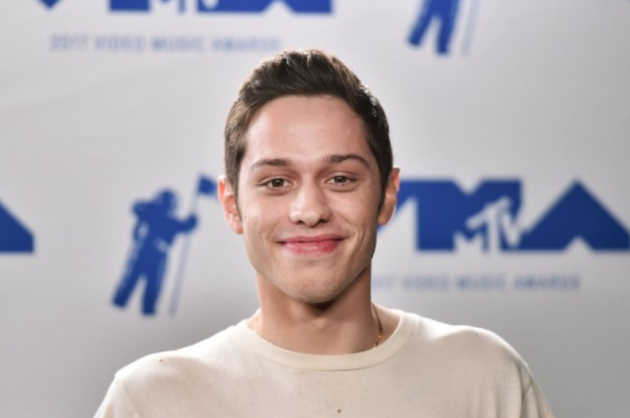 Well, break-ups rarely end without at least one party feeling heartbroken.
At least Pete admitted that the song is catchy, he's trying to see the brighter side of 2019 by the sound of things…