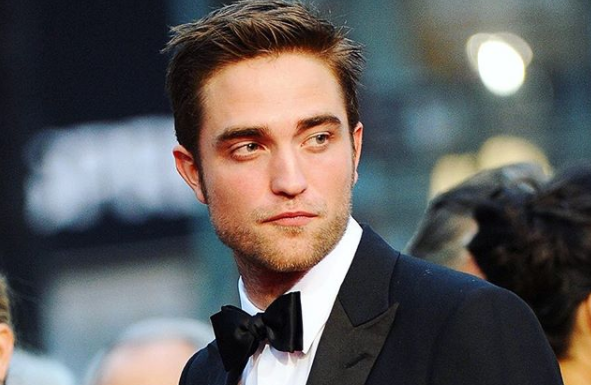 Maybe you loved it, maybe you hated it, but there is no denying that Twilight was everywhere in the noughties.
Robert Pattinson is known for his melancholy portrayal of Edward Cullen in the hit teenage vampire film series.
The role catapulted the young star to fame, but Robert revealed on the Howard Stern Show that it wasn't always smooth sailing.
According to the star, the directors and producers wanted the Cullen character to be more positive and smile more, but Robert disagreed.
'If you're going into a relationship with someone, the way to make it really intense is if you can barely talk to each other, you can barely touch each other, it's incredibly serious all the time," he told Howard Stern.
'That's what teenage relationships are.'
'But everyone kind of wanted it to be, like, 'No, they should just be, like, happy and having fun. That's what people want."'
Robert felt the pressure from producers to drop the moody facade that Edward Cullen is known for, and adopt a sunnier disposition.
'(My agents) flew up and were like, 'You have to do the opposite of what you're doing now or you're going to get fired today.'
Robert was even given a copy of Twilight with all the instances of Edward Cullen smiling highlighted in marker.
Robert retaliated by using another shade of highlighter to illustrate the places in the novel where Edward frowned or grimaced.
Magically, he kept his job, and we have the binge-watchable Twilight series as a pay off.