Image: Instagram / katuushhaa
26-year-old Viktoria Popova wasn't expecting the media storm that came her way when she posed for a pin-up style photo shoot.
The Russian teacher initially found herself under fire when the modelling agency she signed with posted the swimsuit pictures on Instagram.
Viktoria was then fired by her employer, Omsk school number 7, over the images.
Omsk city hall told the Siberian Times that the photos brought 'irreversible damage to the reputation of the teacher'.
Image: Instagram / katuushhaa
"By spreading frivolous images on the Internet in order to promote a commercial project she also hurt the image of the school," they further stated, saying that her behaviour broke a code of conduct at the school.
However, other Russian educators rallied around the 26-year-old, posting their own swimsuit photos and decrying the double standards put upon them.
Many of these photos are accompanied by the hashtag 'teachers are people too', the Independent reports.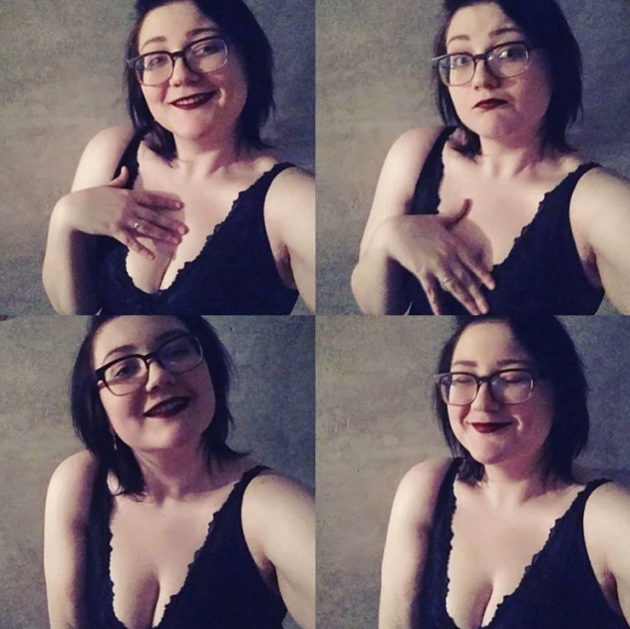 Image: Instagram / pedagogical_hulk
One Insta user implored, "When will the insanity stop in our country?"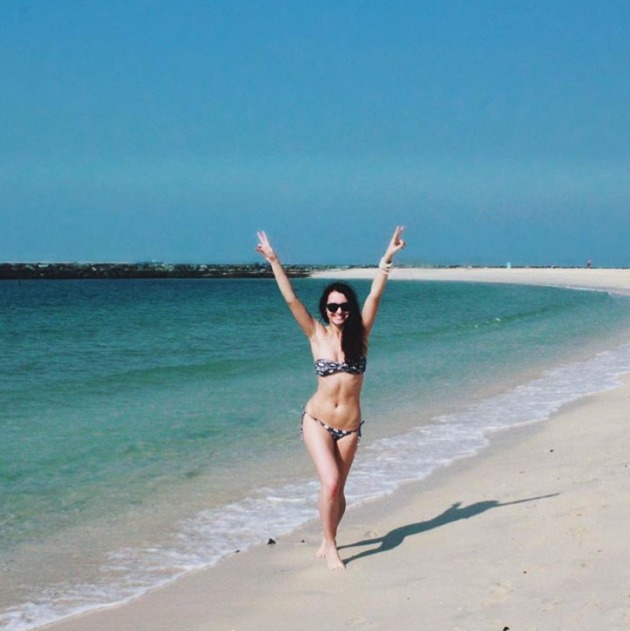 Image: Instagram / ufaeva_ufa
Viktoria herself has spoken out on the matter, telling the Siberian Times, "I do not understand why I am getting the blame. I wasn't posing in underwear or stockings.
"I said to them: 'Don't you know about American 1950s pin-up style? I'm sorry but this was not promoting some men's saloon.
"People do take pictures nowadays. They pose on holidays and post pictures online. This was just an advert for a shop."
Image: Instagram / katuushhaa
Omsk Region government has now decided the teacher may return to her previous position if she likes, the BBC reports.
They stated, "The question of Viktoria's future employment has been decided: she may decide to work as a teacher either at this school or another one."
However, there's a possibility that the 26-year-old could have landed herself a gig as a full-time model.  Suggestions that she has also been approach by Russian Dating Website have yet to be confirmed. Russian modelling agency Plus Size Omsk has also reached out to Viktoria.