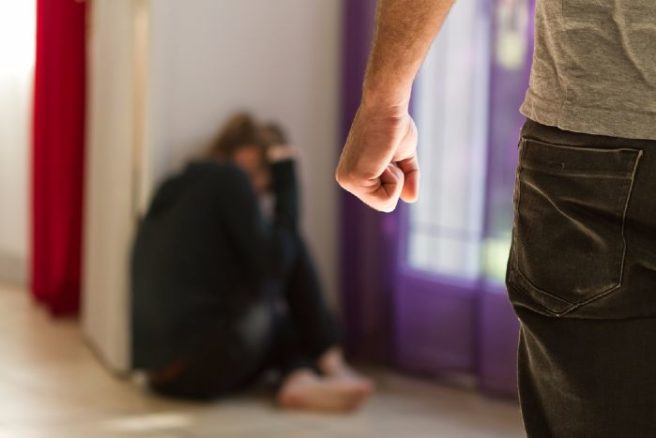 European country warned NOT to decriminalise domestic violence
Legislation which would decriminalise all acts of domestic violence, excluding rape and serious bodily harm, is currently making its way through parliament in Russia.
Having already passed one reading in the lower house of the Russian parliament, the measure will likely become law if it is passed at a second reading on Wednesday.
The measure must go through a third reading in addition to a final reading in the upper house, however these particular readings are generally considered little more than formalities.
Commenting on the controversy stemming from the proposed legislation, Russian expert, Yulia Gorbunova of Human Rights Watch, appealed to lawmakers to consider the risks associated with passing the law.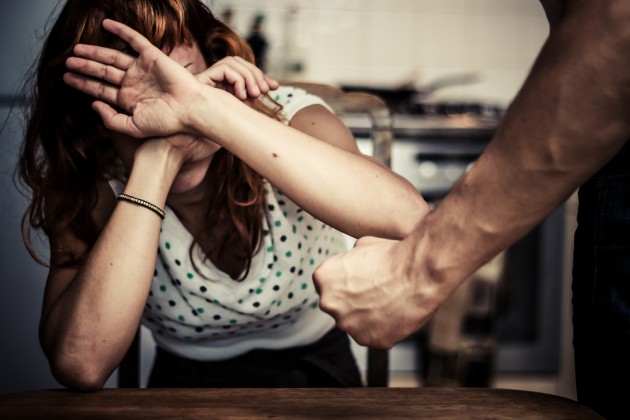 "Passage of this law would be a huge step backward for Russia, where victims of domestic violence already face enormous obstacles to getting help or justice," she said.
"The domestic violence bill would reduce penalties for abusers and put victims' lives at even greater risk," she added,
As it stands, domestic battery in Russia is punishable by two years imprisonment, but this is rarely enforced.
Should the controversial law be passed over the coming weeks, battering a spouse will only become punishable by either a fine of less than $500, a nominal 15 days of 'administrative arrest', or community service.
40 women in Russia die every day at the hands of their spouse which equates with a staggering 14,000 women every year.