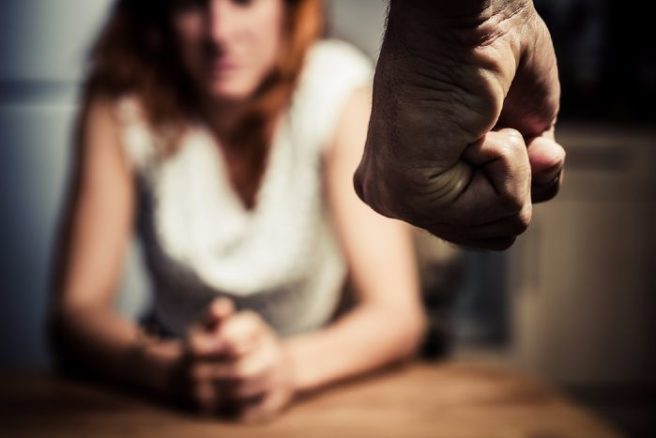 It's happening: Russia WILL be decriminalising domestic violence
Earlier this week, we reported on legislation which sought to decriminalise certain forms of domestic violence in Russia.
At the time of writing, the proposal was making its way through Russian parliament.
It was awaiting second approval from the lower house before being approved by the upper chamber and receiving sign-off from president Vladimir Putin.
And according to emerging reports this afternoon, the legislation has now been passed.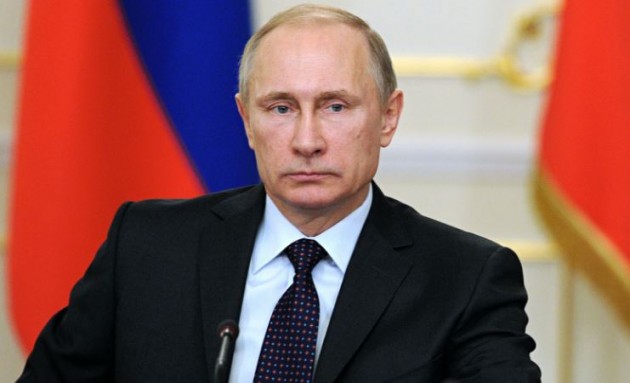 While it does still await official approval from both the upper chamber and the president, it is understood that theses processes are considered mere formalities, and having been approved for a second time, the legislation will now become law.
It has been established that the State Duma voted 380-3 to eliminate criminal liability for battery on family members which does not cause actual bodily harm.
This development means that battering a spouse will only become punishable by either a fine of less than $500, a nominal 15 days of 'administrative arrest', or community service.
President Putin has signalled his support of the controversial bill.