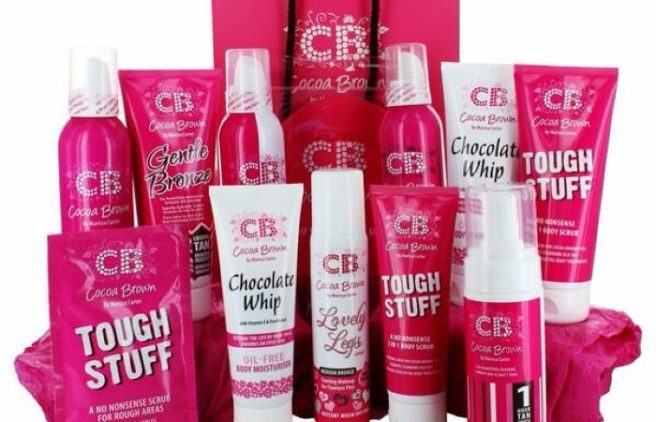 Cocoa Brown now available in 21 countries following Russian launch
Here at SHEmazing HQ, there's nothing we love more than a good Irish success story.
Whether it's food, fashion, or beauty, our home grown products are up there with the best of them, and one woman who knows this all to well is entrepreneur extraordinaire, Marissa Carter.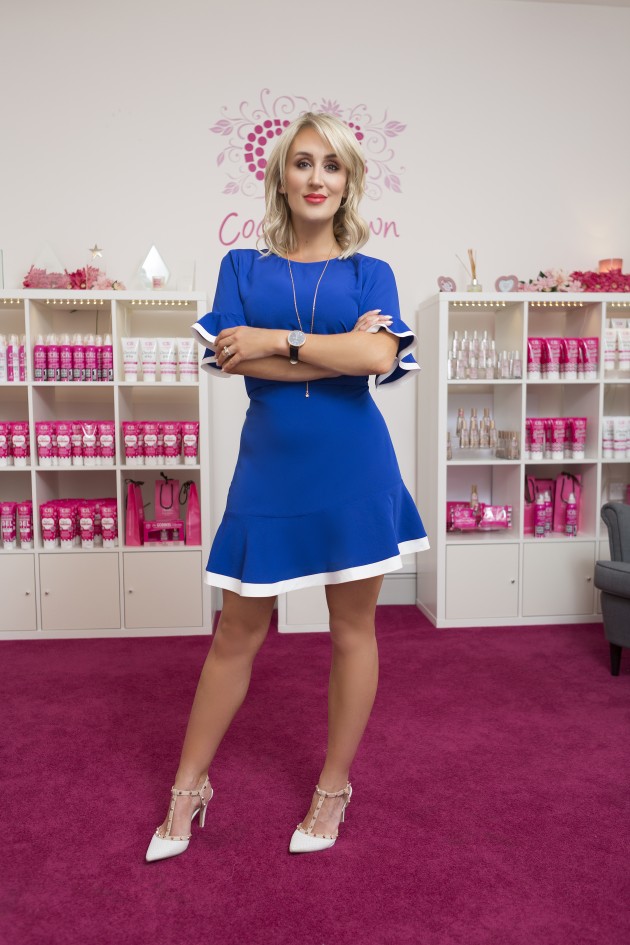 Marissa's cult tanning brand, Cocoa Brown, is a favourite among beauty lovers at home and abroad and now it looks the beloved Irish brand is headed for Russia.
Following on from a successful Canadian launch, this is the first of three new markets the award-winning tan will launch in before Christmas.
Marissa took to Instagram today to share the news: "Never ever let anyone tell you to slow down. You grow or you die in business and sometimes ambition makes others feel uncomfortable," she wrote.
"Those who love you want you to be realistic so you're not disappointed when you fail. Those who don't like you want you to stop moving so fast so they can catch up. Don't listen to any voice but your own when you're setting your goals."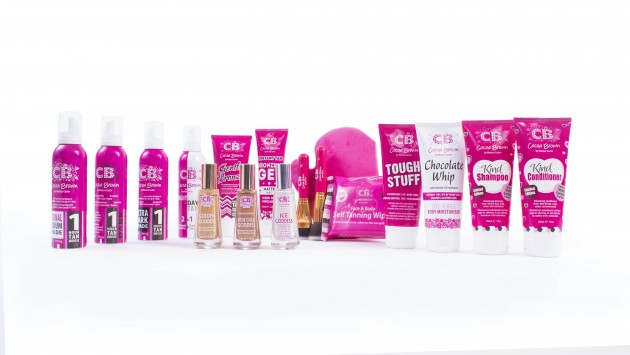 Cocoa Brown by Marissa Carter will now be available in 21 countries and over 15,000 stores worldwide.
We really are taking over, aren't we?