Owen Wilson's ex girlfriend has claimed that the actor has never met their daughter. Varunie Vongsvirates told DailyMail.com that the Marley and Me star has had nothing to do with their daughter since she was born last October.
The couple dated on and off for a period of five years but split shortly before their daughter's birth.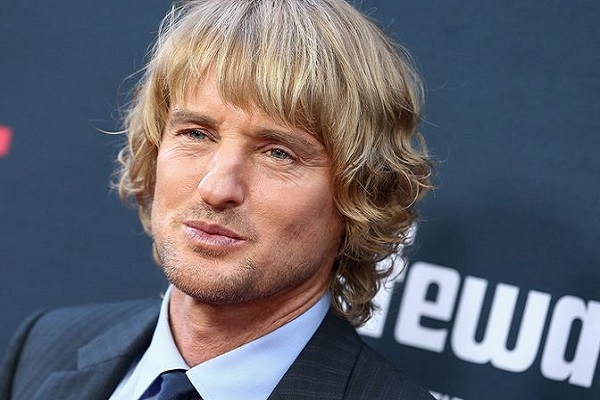 The mum pleaded with the Midnight In Paris star, "Lyla needs a father. It's ironic how [Owen] keeps getting these father roles, he's playing a father in his new movie, and he's never met his own daughter."
"You should see your daughter, she's incredible, you're really missing out. She looks just like you," Varunie admitted.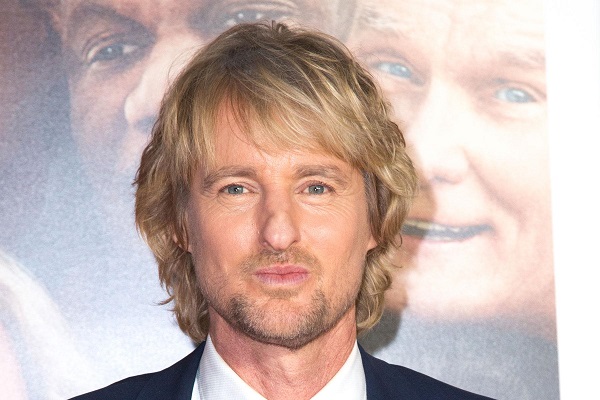 Owen is a dad to two sons- eight-year-old Robert and five-year-old Finn- whom he has strong relationships with.
When Varunie revealed she was expecting, Owen took a paternity test to ensure that he was the father. He later confirmed that he was the baby's dad last summer.
Baby Lyla is Owen's first and only daughter.