Benedict Cumberbatch under fire for 'harmful' Zoolander character
While many of us cannot wait for Derek Zoolander and Hansel to make a triumphant return to our screens next year, there are concerns developing over a character introduced in the film's trailer.
A first look at the film introduces the character of 'All', an androgynous super model played by a wig wearing, eyebrow-less Benedict Cumberbatch.
An online petition has called for the movie to be boycotted and is a couple of hundred supporters away from reaching its target of 9,000 signatures.
In the trailer, Zoolander and Hansel, reprised by Ben Stiller and Owen Wilson respectively, ask whether the model is "male or female" and if they have "a hotdog or a bun."
Cumberbatch's character giggles and replies "All is All."
A number of people have taken offence to this scene, and an online petition notes that "Cumberbatch's character is clearly portrayed as an over-the-top, cartoonish mockery of androgynous/trans/non-binary individuals."
The controversial character has been referred to as "the modern equivalent of using black face to represent a minority."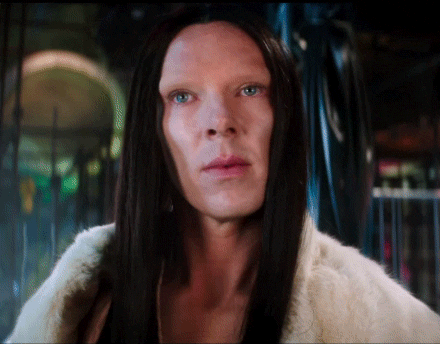 According to the petition, producers should have hired a transgender actor to play the role, with actor Andreas Pejić cited as an example of an ideal candidate.
Pejić is a successful Australian supermodel and transgender woman.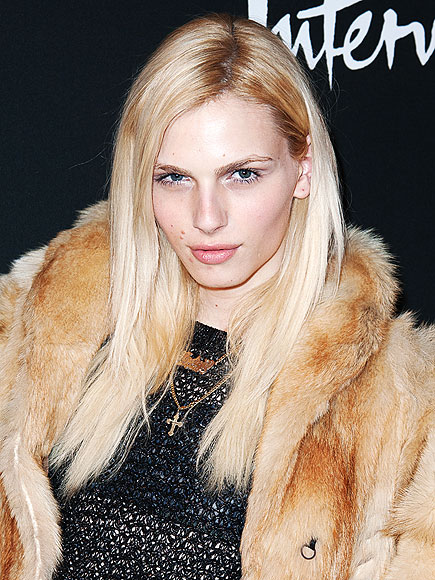 "By hiring a cis actor to play a non-binary individual in a clearly negative way, the film endorses harmful and dangerous perceptions of the queer community at large," reads the petition started by Sarah Rose.
Zoolander is due to hit cinemas in February of next year.