What is this? A trailer for ants?
Derek Zoolander has taken to Instagram to inform us all that a new trailer for Zoolander 2 has arrived. He also promised that the actual film is going to be "at least a million times longer" than 10 seconds.
"Just want to let everybody know that this is NOT the full #Zoolander2 movie," the self-proclaimed "#1 male model in the world" captioned. "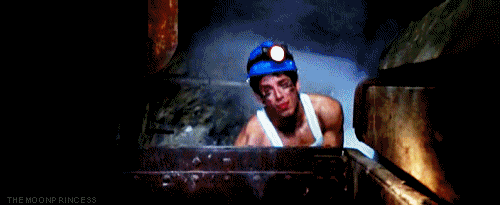 Ben Stiller will return as everyone's favourite fashion model as Zoolander makes his much anticipated runway comeback.
Hansel is also in appearance and we were relieved to see that Zoolander hasn't lost his diamonds cufflinks. How could he? They have his initials engraved on them after all.
The Valentino shades and trademark hair are also back. Oh and the dance moves! It's been 14 years since Hansel and Derek left the fashion world in order to find a better life for themselves.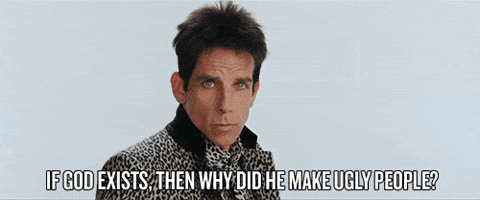 We can only imagine something serious must have happened in order for them to return. Perhaps they heard about the UGG boot making a comeback, or maybe they are also desperate to get their hands on some HM X Balmain?
It probably has something to do with this Bieber situation:
We wouldn't blame them.
Zoolander 2 is expected to be in cinemas in February 2016, and we are very excited. You can watch the full trailer here: