Dating Sunday: Today is the busiest day of the year for online daters
Searching for a date? – Well, today might just be your lucky day.
The first Sunday of January, otherwise known as 'Dating Sunday', is the busiest day of the year for online daters.
Popular sites like Match.com, Plenty of Fish and Tinder all report significant increases in user activity on the first Sunday of the New Year.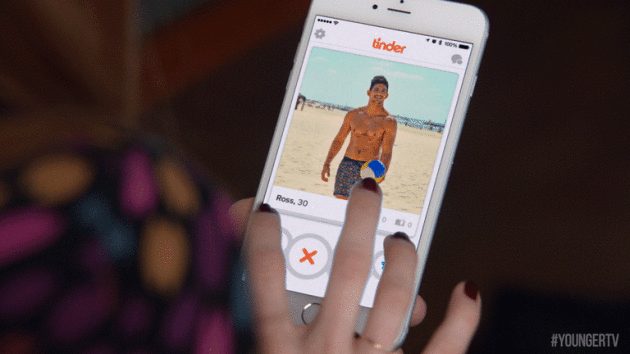 In fact, according to abc News, Match.com is predicting a massive 42 per cent increase in sign-ups today, while Tinder say that twice as many matches were made on this day last year.
So, what is it about today that makes us all so desperate for love?
Well, as the festive season comes to an end and thoughts of Valentines and summer holidays begin to take their hold, many singletons begin to search for a partner to share these romantic milestones with.
And seeing as we were busy in work all week, today is the perfect day to sit back and settle in for a marathon swipe session.
However, it's not all good news.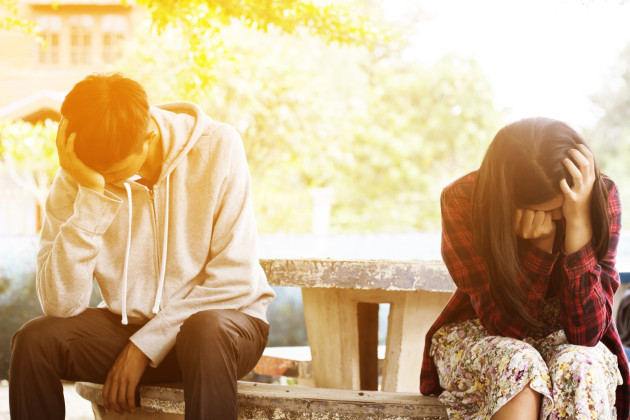 Not only does the new year herald the beginning of new and exciting relationships, it's also a time associated with painful break-ups and messy divorces.
The first Monday after the Christmas break has even been dubbed 'Divorce Day', with the of divorce inquiries doubling (and even tripling) in the first few days of January.
Yikes!