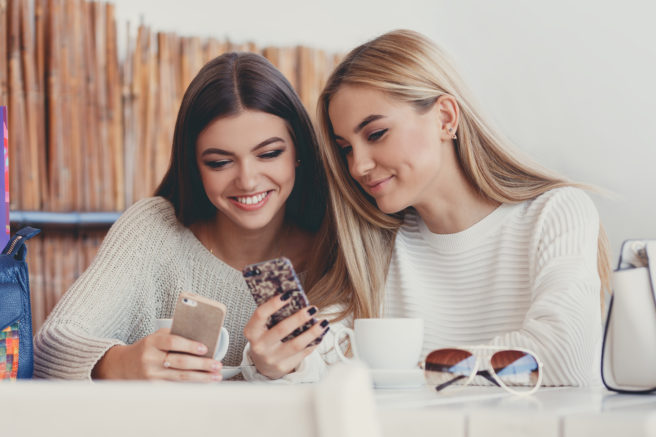 There's an app for that: Your friends can control your love life with this
Let's face it, online dating can be a bit of a chore.
Whether you're mulling over what picture to use, what bio to write or wasting hours swiping through some questionable profiles, the dating game can be more hassle than it's worth.
But what if you could let someone else lay the groundwork?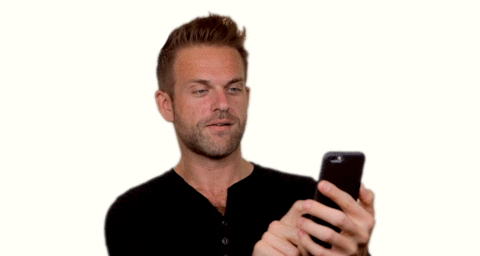 Well, Wingman might just have the answer.
Wingman is a new dating app that puts the control completely in the hands or your chosen wingman or wingwoman.
Users can not create their own profiles, nor can they choose who they connect with – those privileges are reserved for the single's trusted friend.
But don't worry, your profile won't go live until you've approved it.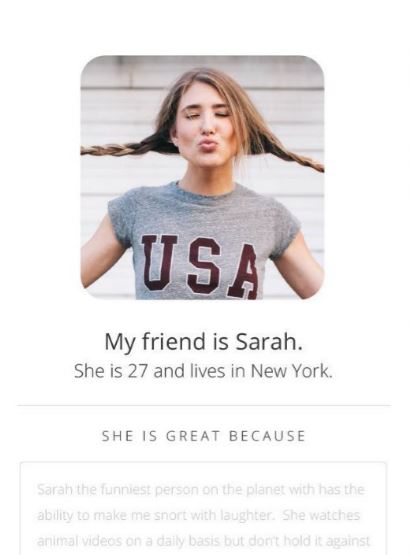 If your trusted wingman or women approves of someone who is interested in you, you'll be connected and can take the conversation form there.
While the single user cannot directly contact the people they're interested in, they can 'nudge' their wingman in their direction.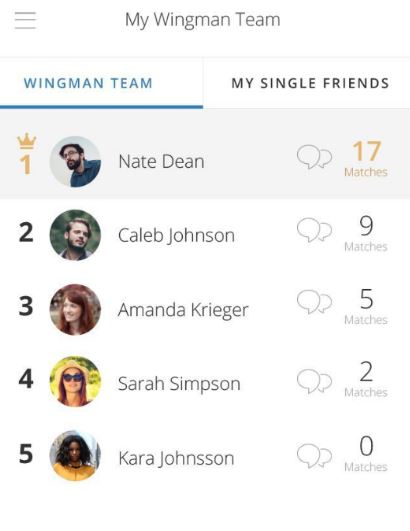 App designer, Tina Wilson, told Mashable she wanted to app to mimic real life interactions.
So, if you fancy yourself a bit of a matchmaker, or maybe you're in need of one, Wingman will sort you out.
Oh, and while we have you; don't forget to have your say in the inaugural SHEmazing Awards this May! It's time to vote, and you can do it right here!