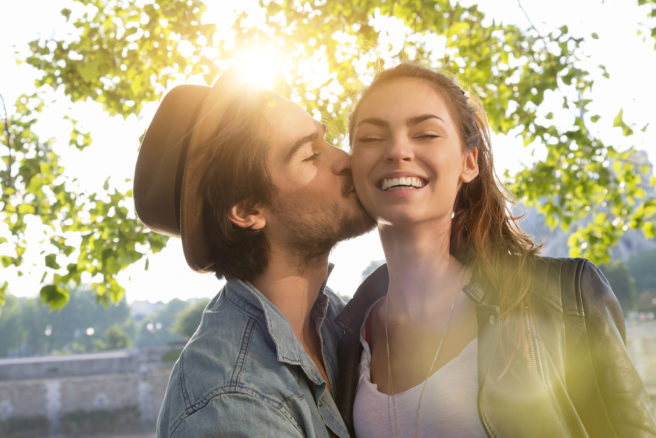 Most online daters are looking for something long-term (apparently)
If you've ever spent time on a dating app, you'll know just how frustrating it can be.
It's hard enough getting to know someone through a brief text/ gif exchange, but trying to figure out what exactly your match is after is an entirely different ball game.
No one would blame you for thinking that the vast majority of dating app users were only after one thing, but perhaps we're a little too quick too judge.
A new study conducted by Harvard University has revealed that there may be light at the end of the 'you out tonight?' tunnel after all.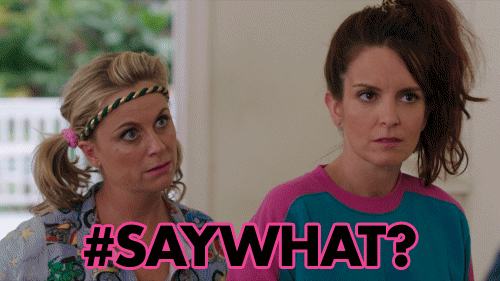 Researchers surveyed a group of US adults aged between 18 and 25 and found that the vast majority were totally single or dating just one person.
Results found that less than 5 per cent of Tinder users messaged more than five people each week and just a bit over 5 per cent would expect to sleep with someone on the first date.
The other 95 per cent either said they would be completely against getting intimate with someone on the first date, or it simply just wasn't something they were looking for.
So, contrary to what you might think, it looks like most of us serial-daters are actually searching for something more long-term.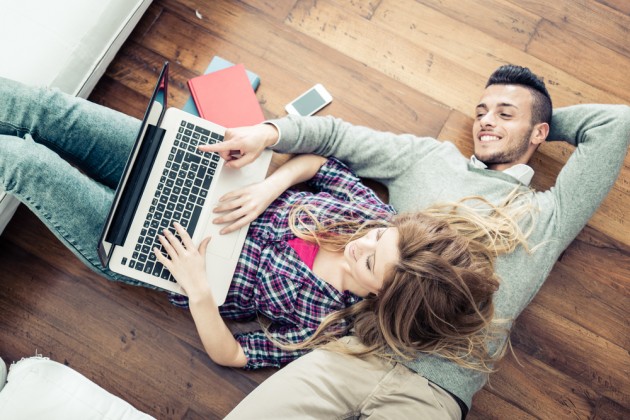 The study reads: ''What we found — and what our report describes — stands in stark contrast to the common story in our culture about young people's romantic and sexual experiences.''
''Research indicates that a large majority of young people are not hooking up frequently, and our research suggests that about 85% of young people prefer other options to hooking up, such as spending time with friends or having sex in a serious relationship.''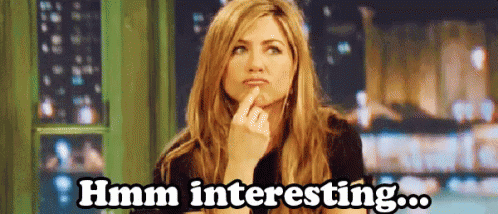 So, if you're after something more than a one-night-stand, don't give up hope just yet.
But knowing our luck, we'd still manage to find that 5 per cent.