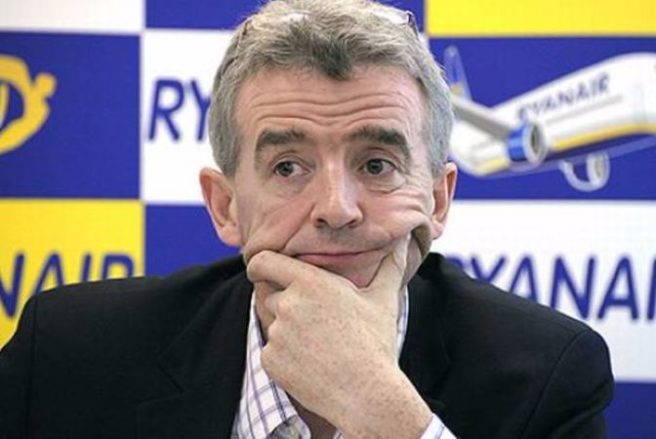 While appearing on Today with Sean O'Rourke this morning, Ryanair's Chief Executive, Michael O'Leary, addressed the airline's policy on seating.
During a discussion on the creation of a new runway at Dublin Airport, O'Leary was confronted with a tweet which essentially asked him to justify the €2 charge they place on choosing a seat.
And Michael O'Leary had no issue responding to the criticism.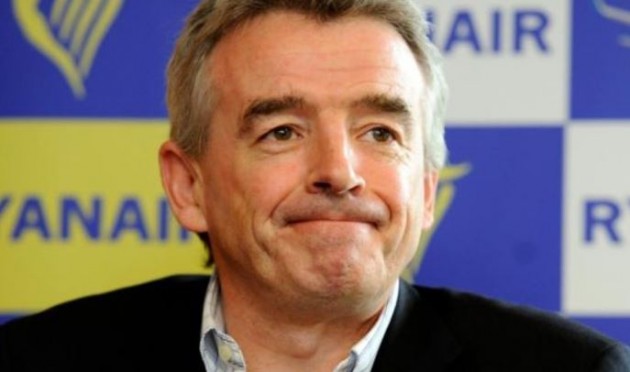 "There has been some controversy surrounding our seating policy. We have a free seating policy. If you don't want to pay a fare of €2 and you choose a random seat, you get it free of charge," he began.
Outlining the options available to the public, he continued: "If you want to sit beside somebody, you buy a reserved seat, you can do that from €2 and frankly if you're not happy to pay the €2 to sit beside somebody else, stop complaining."
"If you have chosen a random seat, you're getting a random seat, so stop whinging. Pay the €2 like more than 50% or 65 million of our customers do and sit wherever you like," he suggested.
"If you want to sit beside someone else, pay the two euros" @Ryanair's Michael O'Leary on #Ryanair #Seatingcharges #TodaySOR pic.twitter.com/jGubsiYmbQ

— Today Sean O'Rourke (@TodaySOR) July 19, 2017
Unsurprisingly, Twitter users have wasted no time responded to O'Leary's justification, with many going as far as to suggest he's stretching the truth.
"On the whole, love the Ryanair marketing and ethos, but in this case, reserved seats are more like €7-€13 not €2 so it's no small issue.," wrote one.
Another added: "2euros? Cost €80 euro return for family of three to Spain to sit together."