A high-school principal has come under fire after she body-shamed female students for wearing leggings.
Heather Taylor, the principal at Stratford High School in South Carolina, told an assembly of 14 to 16-year-old girls that they shouldn't wear leggings unless they were a size zero or two (size four or six on this side of the pond).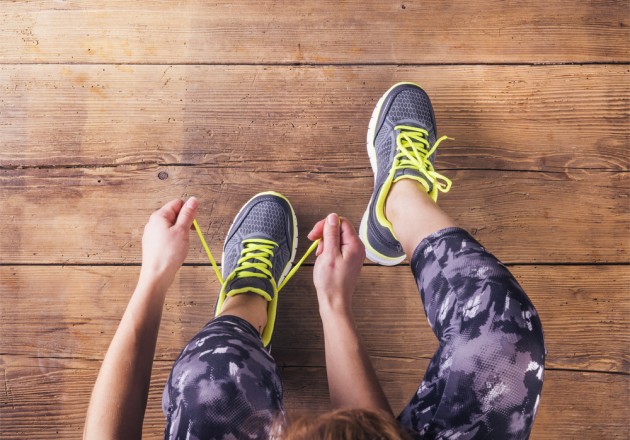 "And the sad thing is ladies, so if someone has not told you this before, I'm going to tell you this now. Unless you're a size zero or two and you wear something like that, even though you're not fat, you look fat," she said in a voice recording obtained by one of the students.
Her words sparked huge backlash among students and parents alike, with some admitting they felt personally attacked by the statement.
Speaking about the highly controversial comments, Allison Veazey, a sophmore at Stratford High School, told WCBD, "I'm not a size zero and I kind of felt targeted because of my size."
"It was really hurtful, cause I felt like my size made me look disgusting towards someone in the clothes that I wear," she added.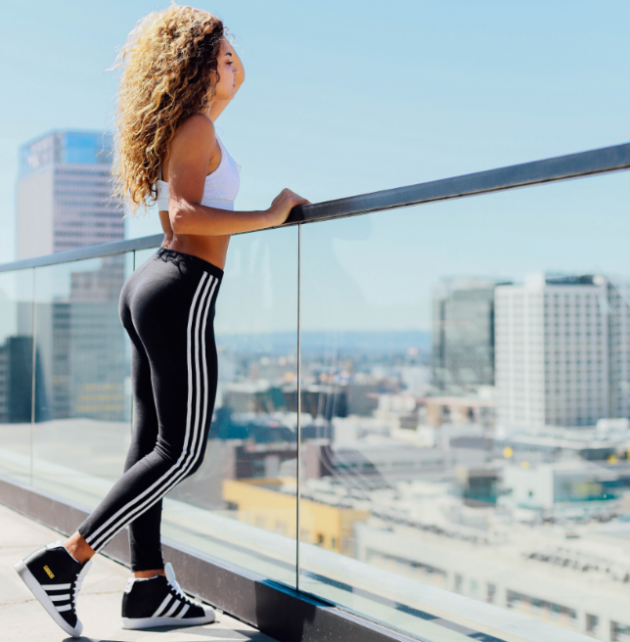 In a statement to USA TODAY, Heather Taylor said her intention was "not to hurt or offend any of my students in any way."
"I assured them all that I am one of their biggest fans and invested in their success."
Though she addressed the concerns, the principal did not retract or apologise for her comments.