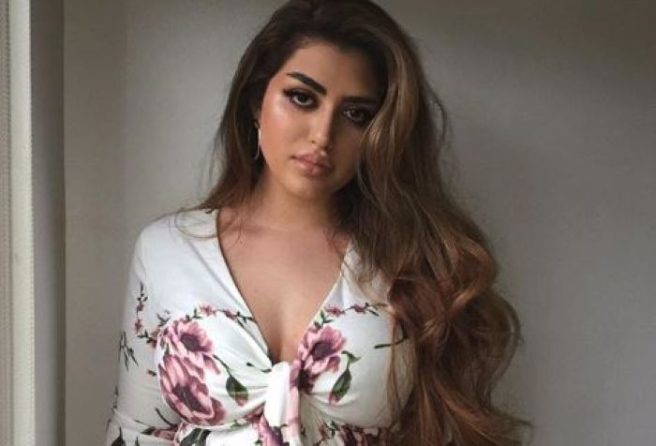 Visibility for plus-size women in the fashion industry has come on leaps and bounds, but there is still a way to go.
Not Another Agency model Irena Drezi has been known to use her Instagram to promote body positivity while showcasing her distinct fashion taste to her 100k plus followers.
In her latest post, the Irish influencer explains how she has always struggled with the concept of 'perfection'. The black a white image shows Irena posing confidently in a white bikini as she looks directly down the camera lens.
"I've been a size 8 and I've been a size 18," she wrote.
"My obsession with "perfection" began when I was 12. I wish there was more diversity in media back then.
"It brainwashed me into thinking I had to look a certain way. I know it's extremely hard not to let media affect you but don't compare yourself to others. If you want to change for the better, do it for yourself and nobody else."
The post has amassed close to 4,000 likes so far, with followers taking to the comments with supportive messages for the model.
This isn't the first time Irena has inspired her followers to love their bodies. In February she shared a unedited shot along with a captioned that encouraged women to accept their flaws.
"Raw. no makeup, stretch marks and cellulite un-retouched. Nobody has perfect skin and nobody has the perfect body," the caption read.
"Three years ago I'd never post a picture like this out of disgust but I've realised you yourself are your own enemy.
"Learn to accept your flaws and stay positive."