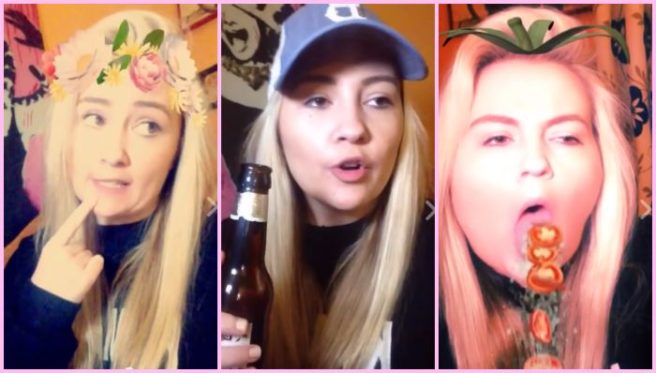 This Irish WhatsApp parody is legit our group chat after a night out
We all have a WhatsApp group with our best gal pals, and after a night out, our phones are hopping thanks to the goss being doled out in the sacred space.
From questions like "where did you all go last night? I had to get a taxi on my own," and "I'm afraid to even look in my clutch girls, I spent a bomb last night," this viral parody video is literally every Irish girl's group chat.
From comedian Enya Martin's page Giz A Laugh, the video is told through the medium of Snapchat filters and we couldn't love it more.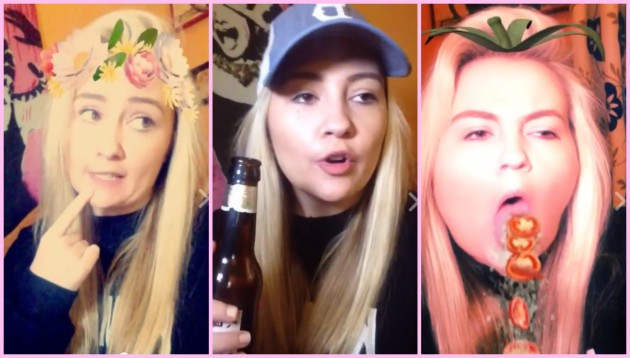 The video has already been viewed 215,000 times so it's well on it's way to going completely viral.
The video depicts all the different types of girls within a night out friend group, from the dry arse to the sesh mot, and of course, the one who always gets sick everywhere.
Check it out for yourself, it's hilarious: