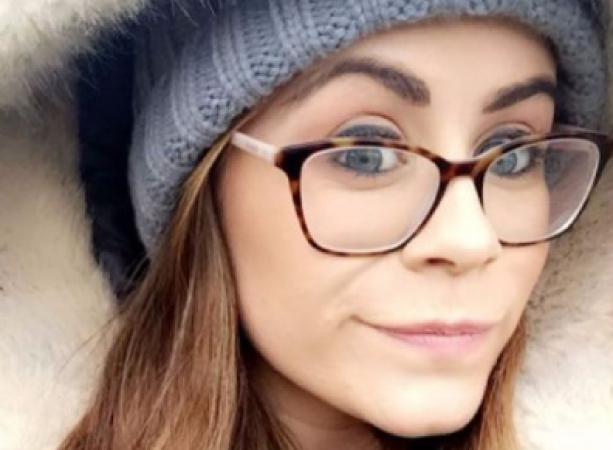 The Skin Nerd's solutions: Perfect your winter skincare in just 3 steps
Winter has officially arrived, ladies.
And with winter comes cosy clothes, cups of hot chocolate…. and cold, cracked skin, right?
If you're determined to keep your skin in tip-top condition this time around, why not follow the advice of Jennifer Rock, AKA The Skin Nerd, who knows a thing or two about caring for your complexion in the cold.
We'll let Jennifer take it from here…
1. Hydration
"I am not a fan of rich creams in general – regardless of having oily or dry skin!" she explains.
"I personally opt for serums as their lightweight texture ensure they penetrate into the lower layers, which serves a more useful purpose. In fact, if the skin is functioning optimally, you will not need a moisturiser as the skin will and should be able to create its own oil and hydration factors."
"Psychologically, people love the feel of the cream as it's comforting – but remember that a thick cream is not feeding it, just protecting it."
"Layering serums is much more worthwhile. Having said this, those with skin conditions, such as psoriasis or eczema, and those who work outdoors need a barrier cream to protect their skin from the elements."
Acid Exfoliation
"If you haven't already, I'd recommend ditching granular exfoliation, as it strips the skin and creates micro-tears on its surface."
"Instead, introduce acids such as lactic acid and up your vitamin A intake, as these methods are much more respectful to the skin," Jennifer advises.
"Gritty scrubs do not encourage the skin to work itself out, while an acid will."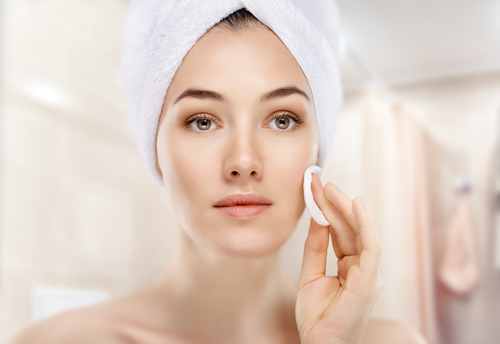 Diet
"When my skins needs change I tend to change my diet more than my skincare to ensure my skin gets the nutrients it needs."
I increase my intake of fish, omegas, nuts seeds and oils, as this is vital to give the internal skin the tools to lock the moisture in, otherwise we are slapping it on top and not sealing it in."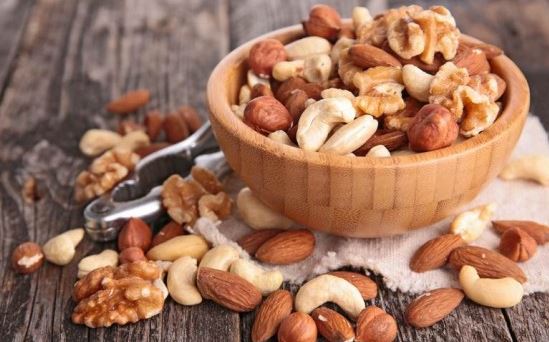 "You know what I say –'Feed the skin from within'. There's only so much a good skincare regime can do!"