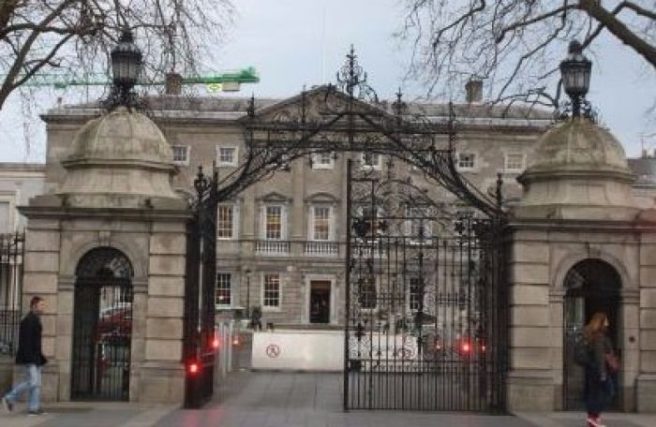 Enda Kenny will recognise Travellers as an ethnic minority
Taoiseach Enda Kenny will make a speech in the Dáil recognising Traveller ethnicity today.
It is thought that the speech will officially formalise the unique identity of Travellers.
A great day for all who campaigned tirelessly for recognition of traveller ethnicity..@PaveePoint

— Katherine Zappone (@KZapponeTD) March 1, 2017
Traveller rights groups have been campaigning for an official status for many years, and today is being marked as a "historic day" for Traveller rights by groups such as Pavee Point.
A post from the group on Twitter said that the Taoiseach's speech would "mark an historic and hugely important day for Travellers."
Recognising #Travellers as distinct group in society is a first step in bringing Settled & Traveller truly together. #NewStart @paveepoint

— Fiona Kenny (@fionakenny1) February 28, 2017
"We want every Traveller in Ireland to be proud of who they are and to say that we're not a failed set of people," said former director of the Irish Traveller Movement Brigid Quilligan, speaking on RTÉ's Morning Ireland.
"We have our own unique identity and we shouldn't take on all of the negative aspects of what people think about us."
"We should be able to be proud and for that to happen our state needed to acknowledge our identity and our ethnicity and they're doing that today."