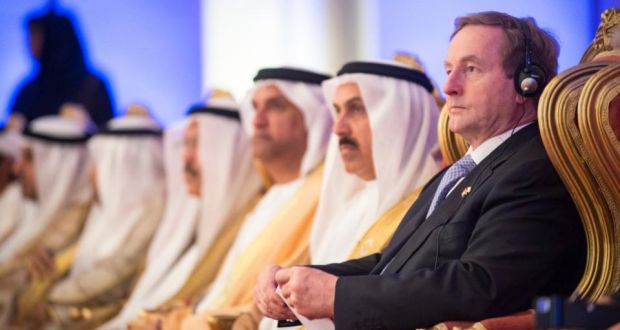 Enda admits women's rights were not on the agenda for Saudi visit
Let's face it, politics can be confusing at the best of times, but it doesn't Enda Kenny can't actually remember what he did or didn't say.
Questions have been raised over whether or not the Taoiseach raised the issue of women's rights during a trade mission to Saudi Arabia in 2014 after he made some conflicting comments on the issue.
Speaking in Toronto on Friday he said he had raised the issue of human rights ''which obviously includes women's rights", with the Saudi Authorities.
''Minister for Foreign Affairs Minister Flanagan has raised specifically the issue of women's rights and that will continue to be Ireland's position," he added.
However, the statement conflicted with what Enda said in the Dáil at the time of the mission.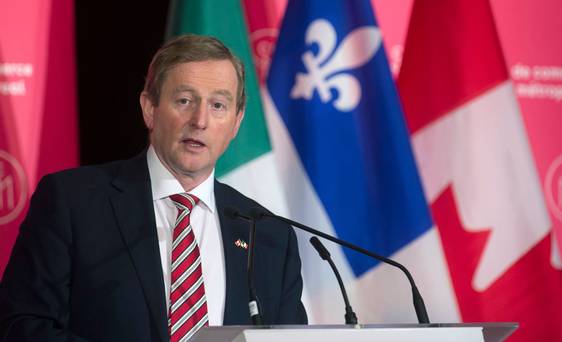 On April 1, 2014, the Taoiseach said "The issue of women's rights was not specifically discussed," when quizzed by Micheal Martin.
Enda replied to the confusion by saying that while the issue of human rights was discussed in Saudi Arbaia, it did not include a specific emphasis on women's rights.