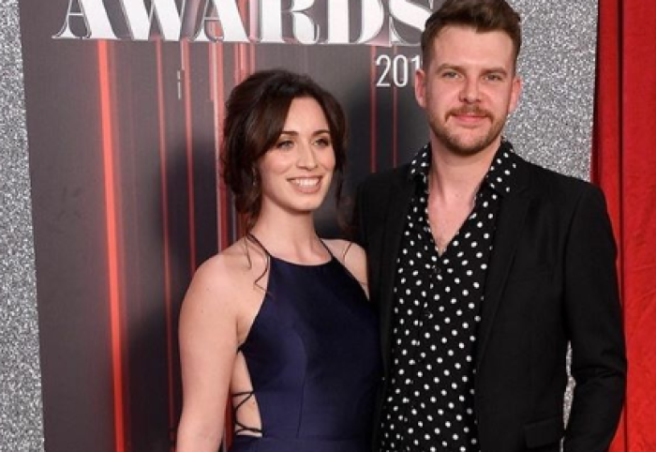 Huge congratulations are in order for Julia Goulding who has become a mum for the very first time. The Coronation Street actress gave birth to a healthy baby boy on November 30.
The actress chose the perfect name for her son. She decided to call him Franklin.
The name Franklin is of English origin and means 'a freeman'.
Julia shared a photo that was taken the day before her son was born. She is smiling next to her husband Ben in the stunning photo.
Alongside the snap, she wrote, "Thank you to the lovely couple in the park who took this picture for us: Taken as I was in early labour on my due date."
Julia continued, "The next day, Ben and I welcomed our baby son into the world. Franklin Wolf Silver born on 30/11/19."
The mum opened up about her baby boy, "He's changed our lives for the better in every way. I feel like I've known him my whole life."
We couldn't be happier for the Coronation Street star and Ben. Little Franklin is certainly the best early Christmas present they ever could have asked for.