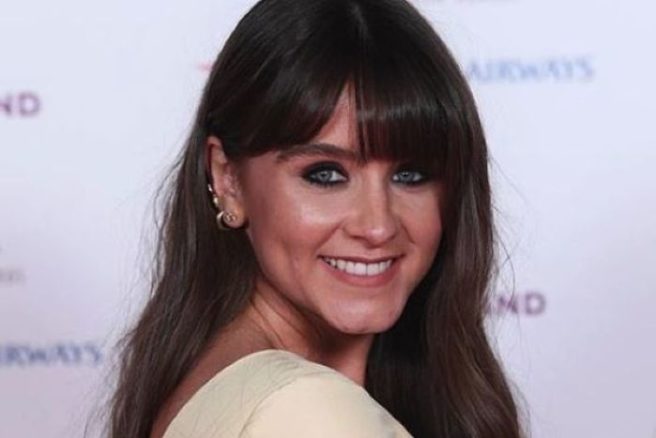 Huge congratulations are in order for Coronation Street star Brooke Vincent who is expecting her first child.
The actress opened up about her baby joy in an interview with OK! Magazine. She couldn't help but gush about her exciting news: "I'm beside myself with happiness."
The Coronation Street actress admitted that she was always worried that she'd never become a mum. "I always worried it wouldn't happen for me."
"I've always wanted to be a mum, so I'm really excited," she added.
Brooke added that she hopes that she will be just like her mum, who had Brooke when she was in her twenties.
"My mum had me when she was 24 and we have a really close relationship so I'm hoping that will happen for me. If I'm half the mother my mum is then I'll be happy."
This is Brooke's first child with her boyfriend Kean Bryan. The 26-year-old believes becoming parents will only make their relationship stronger.
She said: "We're both each other's biggest fans and having a baby together will add an extra bond."
"Kean brings out the best in me and it makes me so excited that we're on this journey together."
She added: "I'd love to get married, Kean and I speak about it, but we are concentrating on the baby for the foreseeable."
There's no doubt Brooke will receive heaps of support from her family, friends and fellow Corrie cast members during this exciting time in her life.