Bruno Langley says he is 'ashamed' following sexual assault charges
Former Coronation Street star Bruno Langley has spoken out for the first time after being charged with two counts of sexual assault.
The 34-year-old was given a 12-month community order last month after he pleaded guilty to groping two women at a Manchester night club.
It's understood the father-of-one said he had been drinking heavily, and claims he can't remember the incident taking place.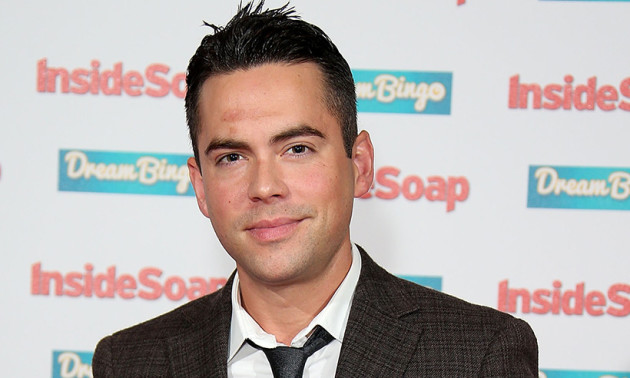 Speaking to The Sunday Mirror, he said: "Someone texted, saying 'Do you remember what happened?' I said I'd no idea and thought I'd done the usual thing of falling over or something. They explained my behaviour. I was embarrassed, shocked by my actions."
Under his sentencing, Bruno must undergo rehabilitation and adhere to a 7am to 7pm curfew for one year.
He was also ordered to pay each victim £250 and is required to sign the UK's Sex Offenders' Register for the next five years.
The actor insisted he was "truly sorry" for his crimes, admitting there is "no excuse" for his actions.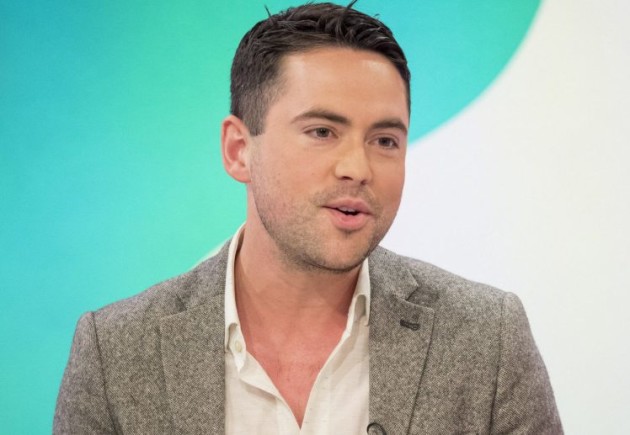 "I have no excuse, no one forced me to drink to such an extreme, but it is hard to explain why I would do anything as dreadful as that. It must have been awful for those women, and I am ashamed of myself. I'm truly sorry," he said.
"I sincerely apologise to the women, from the bottom of my heart. I promise I will never do anything like that again."
The soap star said he plans to spend the next year working on himself for the sake of his son.
"The only way I can prove how sorry I am to everyone involved is to make changes to my life and work on myself, to ensure this will never ever happen again. I wouldn't let my son down again."