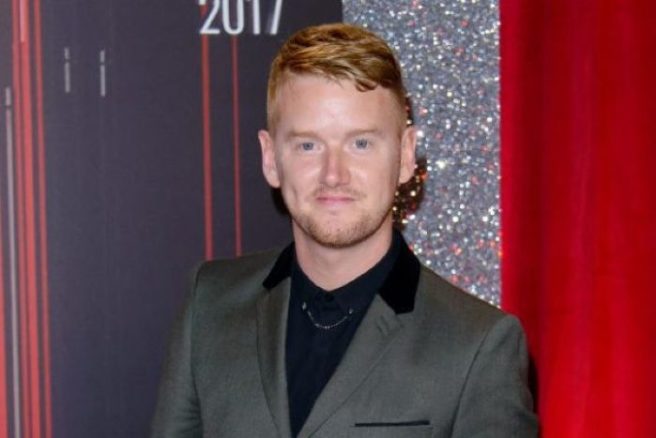 Corrie's Mikey North and his wife pick traditional name for baby girl
Coronation Street star Mikey North and his wife Rachael have confirmed the birth of their second child. The couple revealed they welcomed a baby girl in September and they chose the most perfect name for their little one.
The actor opened up about his newborn daughter in an interview with OK! Magazine.
Mikey revealed that their daughter was born in September.
The doting parents decided to call her Eliza. The name Eliza, short for Elizabeth, is of Hebrew origin, but is extremely popular due to the royals.
The name means God is my oath.
Speaking about Eliza's birth, Rachael admitted that it didn't go as expected. The mum was 16 days overdue so she had to be induced.
The mum shared, "It was so bizarre going into hospital knowing I was going to have a baby as opposed to going into labour naturally. It was like having a casual appointment and then leaving with a baby!"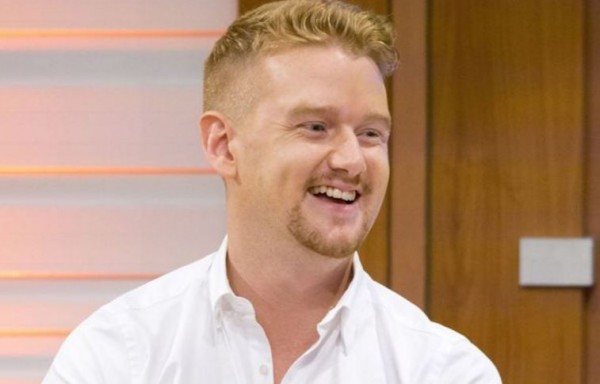 Mikey joked that it was the longest 16 days of his life.
The dad-of-two admitted, "I'm the worst birthing partner in the world. I was just nervously pacing around the whole time and Rach shouted at me to sit down."
"Hats off to any woman that gives birth. I'm just thankful I don't have to do it!" he quipped.
Mikey and Rachael are also parents to two-year-old Archie.