Brooke Vincent has given birth to her first child and we love his name
Huge congratulations are in order for Coronation Street star Brooke Vincent who has welcomed her first child. The new mum revealed she gave birth to her baby boy on October 23.
The actress gave birth to her son at 8.14am.
She decided to call her tiny tot Mexx S J B
Brooke shared a photo of her little boy on Instagram last night, "On Wednesday, 23rd October at 8.14am our baby boy arrived."
"Mexx S J Bryan, you complete us," Brooke gushed.
The doting mum posted a photo of her partner Kean cuddling their bundle of joy in bed and our hearts are melting.
Mum-to-be Lucy Mecklenburgh commented on the post, 'Omg wow! Congratulations x'
'Oh Brooke he is perfect' said Lydia Bright.
Giovanna Fletcher gushed, 'Aaaw! Huge love to you from the Himalayas. Special times!'
'Oh my goodness!!! Congratulations to you both!! He's a beaut xx' said Tisha Merry.
Brooke's on-screen mum, Sally Dynevor, accidentally revealed her due date in an interview with The Sun.
She couldn't help but gush about her co-star, "Brooke is off to have her baby, so she has her baby next weekend."
Sally added, "It's an exciting time for the girls. They're lovely girls and we're very close, so it's lovely."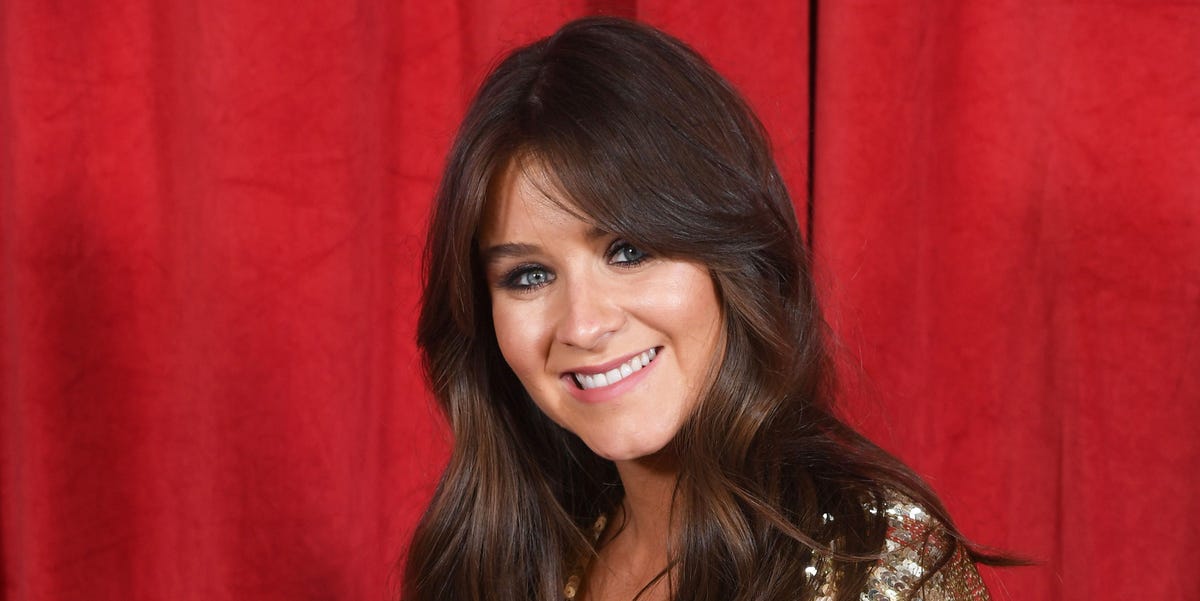 Brooke and her boyfriend Kean Bryan revealed they were expecting a baby together in April.
The actress was overjoyed when she found out she was pregnant. She told OK! Magazine, "I'm beside myself with happiness I've been playing songs to the bump and sometimes I sit and cry about how much I love my baby!"
We are so happy for the new parents.