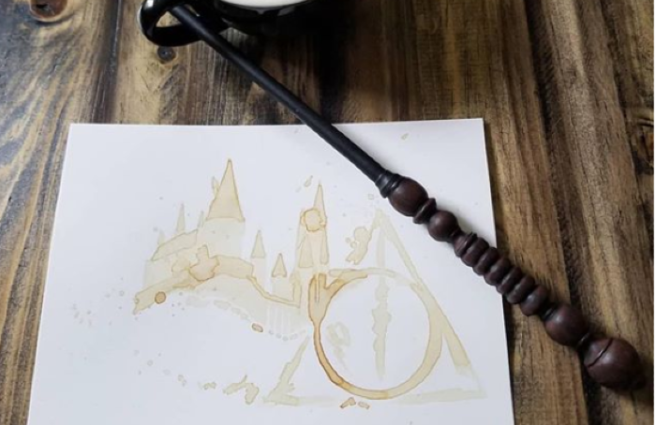 Harry Potter fans assemble!
It's time to take over this magical screening in Dublin.
Retro Drive-In Movies are going to temporarily revamp the Leopardstown Racecourse into a cinema.
Over the October Bank Holiday Weekend get your floo powder ready, as you'll be taken back to where it all began in Hogwarts.
The first three movies will be shown and you'll be able to enjoy it from the comfort of your own car.
Or, if you haven't braved taking to the road, convince a friend with a car to go and you can buy the snacks.
For an authentic feel, you can even listen to the classic films through your car radio.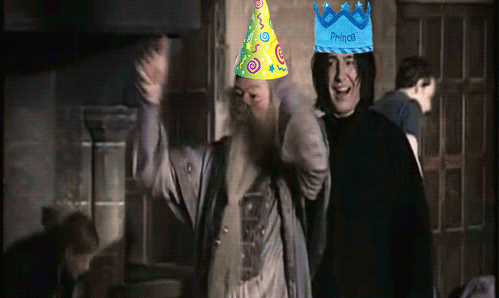 For anyone feeling a bit extra, there will be wands and other exciting merch on sale at the event.
If you're anything like us, food is God; and there will be plenty of cinema staples available at the Drive-in.
The films will be shown on the world's biggest outdoor LED screen.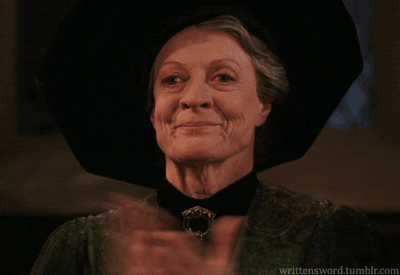 Tickets for Harry Potter And The Philosopher's Stone, Harry Potter And The Chamber of Secrets and Harry Potter And The Prisoner Of Azkaban will go on sale this Friday, August 10.
If this sounds like the perfect Potterhead Halloween, you can get ticket on their release here.