Pixar fans, rejoice! One of the greatest Dublin cinemas is showing the best Pixar movies throughout the month of August.
The Lighthouse Cinema will be screening classics like A Bug's Life and Toy Story, and newer releases like Inside Out and Coco.
Fan favourites including Cars, Monsters Inc. and The Good Dinosaur will also be shown. How exciting!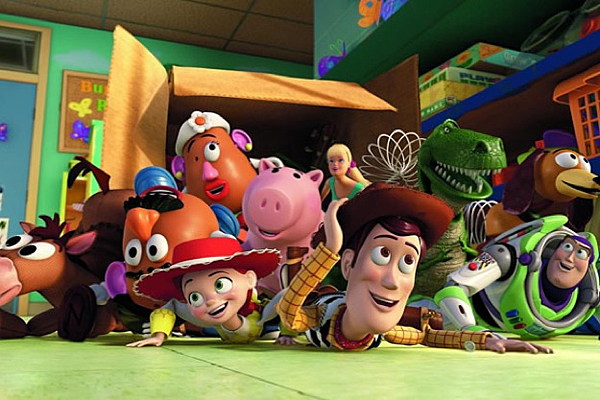 The Pixar season is bound to attract herds of people to the cinema in Smithfield, who are known for their famous film seasons.
Speaking of the exciting summer event, they said: "This summer we're bringing you (and the kids!) a season of Pixar films, including every feature film in their repertoire, a Toy Story marathon for all to fill your hearts with joy and a Cars marathon for all the little Lightning McQueens out there."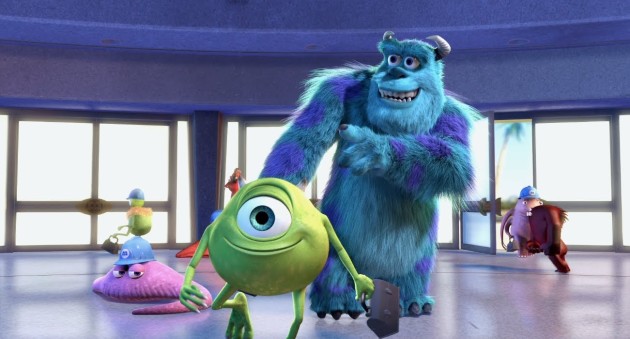 It looks like we'll be spending most of August at the Lighthouse Cinema, stuffing our faces with popcorn and enjoying some of the best animated movies.
Pixar season will run from August 10 to August 26. You can purchase tickets for your movie of choice here.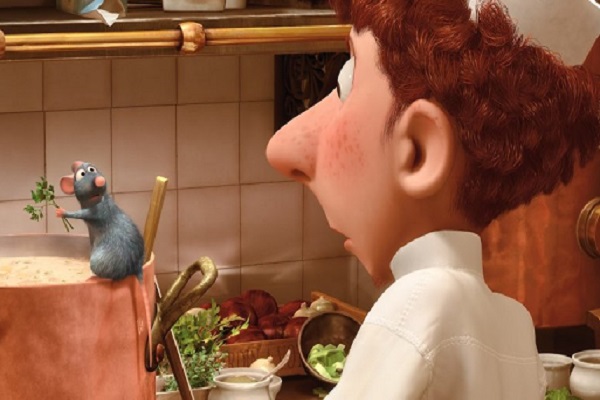 Check out the full list of Pixar screenings below:
A Bug's Life
Finding Dory
Finding Nemo
Cars 3
Cars 2
Cars
Inside Out
Wall-E
Monsters Inc.
Up!
Ratatouille
Monsters University
Toy Story
Toy Story 3
Toy Story 2
The Incredibles
Coco
Brave
The Good Dinosaur