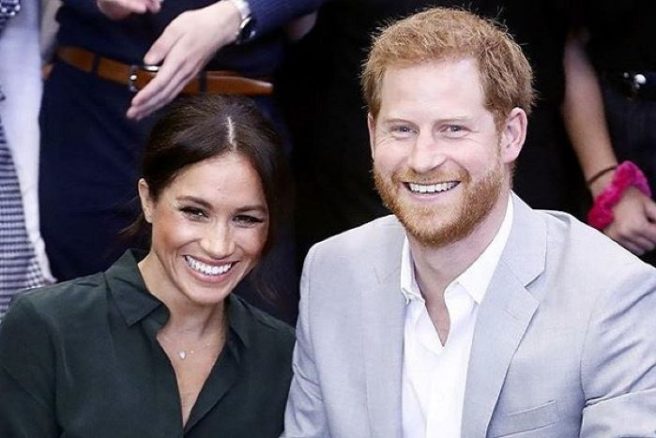 Prince Harry and Meghan Markle tied the knot in the most magical May wedding this year. Their love story is like something out of a fairytale and we couldn't be more jealous.
They may be one of the most-loved celebrity couples of the 21st century, but like all of us, former Suits actress Meghan couldn't help but worry after her first date with the prince.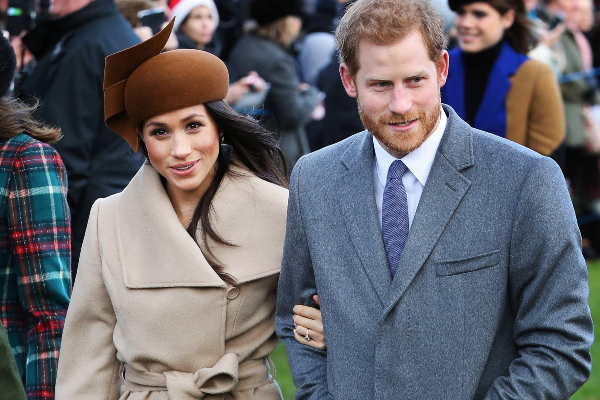 A close friend of the royal couple set them up on a blind date back in 2016.
Meghan only had one question to ask about her now-husband when her friend recommended going on a date with him.
All she asked was "Is he nice and kind?"
The couple enjoyed an "intoxicating first date" but Meghan was extremely worried about one thing in particular.
According to royal biographer Andrew Morton, the Duchess of Sussex was afraid she came across as too eager after she agreed to a second date with the prince.
"As she relived that fateful evening in her mind, she perhaps wondered if she had been too eager to accept his invitation to meet again the following day."
We're sure the Duke of Sussex was thrilled when Meghan agreed to a second date: "They were mesmerised by one another, Harry enthralled by her beauty, sophistication and perceptiveness."
Now if only we could find a fella like Prince Harry.