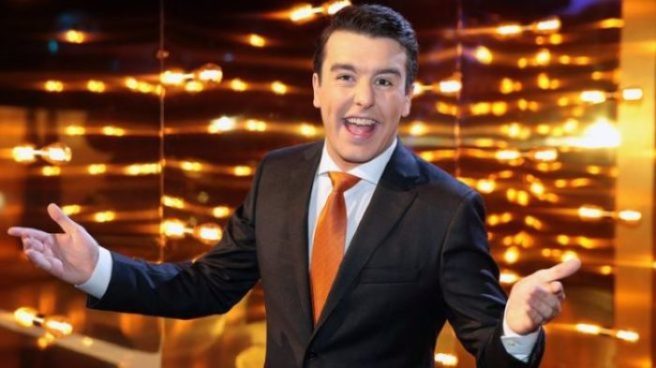 Comedian Al Porter was questioned by Gardai yesterday after a new allegation was made against him.
According to The Sun, the comedian was interviewed by detectives in Dublin yesterday.
Porter has previously denied a number of allegation made against him by a number of men last year, who claim that he engaged inappropriate sexual misconduct against them.
This time, it is reported that Porter is being interviewed about an incident in which it is alleged the former radio host groped a man at a Dublin event.
This claim is not related to the allegation that the comedian groped a psychiatric patient in a hospital during a charity visit.
'I have always denied any impropriety at St Patrick's Hospital during my charity radio visit,' he said in a previous statement.
Last November, a number of people came forward alleging that the former Today FM DJ had acted inappropriately towards them.
These claims included statements from other comedians who said that Porter had touched them inappropriately in social or professional settings.
'While my conduct, which had been in keeping with my flamboyant and outrageous public persona may be regarded as offensive and unacceptable by many people, I at no time intended to upset anyone,' he said previously.
'I sincerely apologise to anyone I may have genuinely offended.'