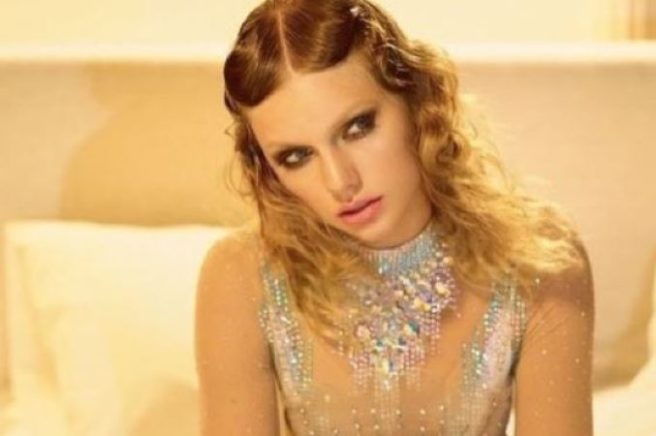 When it comes to public perception, few female artists are as divisive as Taylor Swift.
Some consider her one of the most empowering female voices in the music industry, while others feel 'fairweather feminist' is a more accurate description of the singer .
Taylor, who built an entire brand on the premise of sisterhood, is regularly dragged into conversation regarding the 'authentic feminism' theory.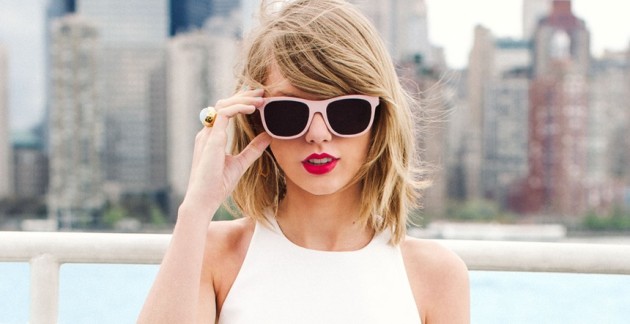 In recent years, it has been argued that the Swift empire, which ostensibly floats upon a sea of feminist ideals and convictions, has been rendered redundant by Taylor's distinct lack of action on the political front.
And yet, the singer made international headlines in 2016 when she chose to counter-sue radio DJ, David Mueller, for just one dollar after he sued Taylor for defamation on the grounds that sexual assault accusations she levelled against him cost him his job.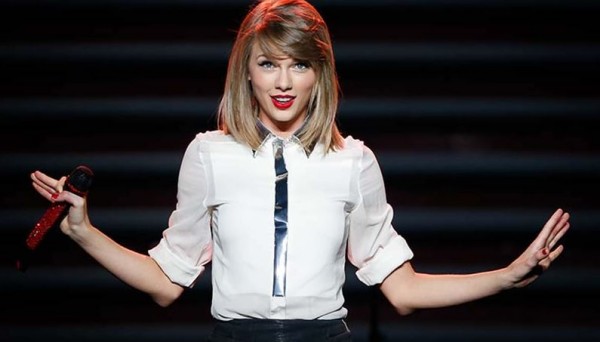 Indeed, the 28-year-old singer was recognised by Time magazine as one of their Silence Breakers – women who, last year, spoke out about the culture of sexual harassment and victim blaming
"When the jury found in my favour, the man who sexually assaulted me was court-ordered to give me a symbolic $1. To this day he has not paid me that dollar, and I think that act of defiance is symbolic in itself," Taylor said in the aftermath of the high-profile legal battle.
So, why the constant rolling vitriol against the young female singer?
Well, if the backlash which followed the Women's March on Sunday is anything to go by, It seems the public view Taylor as someone who 'picks and chooses' the elements of feminism which suit her.
Acknowledging the thousands of women which took to streets at the weekend – many of whom were musical peers – Taylor was the subject of intense criticism for not joining a march herself.

"So much love, pride, and respect for those who marched," she wrote. "I'm proud to be a woman today, and every day."
"As a fan of yours, this is some bullsh*t. You do not get to pick and choose when feminism benefits you," replied one of her followers.
"If you were really for feminism you would have spoken up against Donald Trump instead of just saying to vote on Election Day. But instead you only claim to be a feminist when it benefits you."
"F*ck you," added another. "You stayed quiet all through the election process to ensure your record sales wouldn't fall victim to a divided USA."
Those supporting Taylor argue that it is not an artist's obligation to divulge their political stance, with many referring to the singer's previous responses on the topic.
Speaking to Time magazine six years ago, Taylor said: "I try to keep myself as educated and informed as possible. But I don't talk about politics because it might influence other people. "