'15 minutes or 15 years': Taylor Swift on our victim-blaming culture
In August of this year, Taylor Swift testified in court against DJ David Mueller, who sexually assaulted her during a meet and greet in 2013.
The court heard that Mueller placed his hand under the singer's skirt and despite Taylor attempting to create distance between herself and him, Mueller did not release his grasp.
The high-profile court case made headline all over the world, with millions championing Taylor's courage and candour during her testimony.
Indeed, Time magazine has chosen to recognise the Shake It Off singer as one of their Silence Breakers – women who, this year, spoke out about the culture of sexual harassment and victim blaming.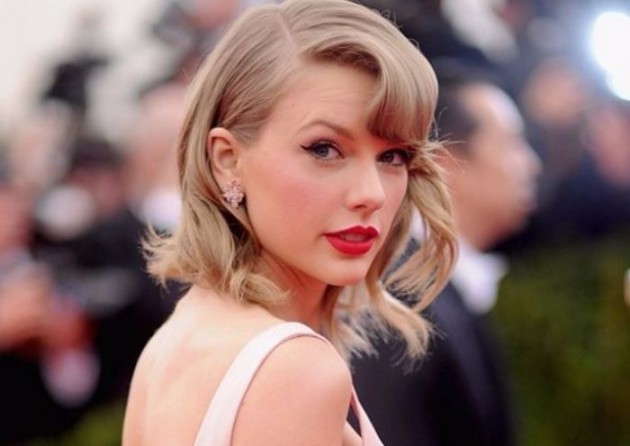 Speaking to the acclaimed publication, Taylor insisted that victim-blaming has no place in society, saying: "You should not be blamed for waiting 15 minutes or 15 days or 15 years to report sexual assault or harassment, or for the outcome of what happens to a person after he or she makes the choice to sexually harass or assault you."
Taylor believes that, unfortunately, being able to navigate this attitude is vital, saying: "I would tell people who find themselves in this situation that there is a great deal of blame placed on the victims in cases of sexual harassment and assault."
"You could be blamed for the fact that it happened, for reporting it and blamed for how you reacted. You might be made to feel like you're overreacting, because society has made this stuff seem so casual."
"My advice is that you not blame yourself and do not accept the blame others will try to place on you," she urged.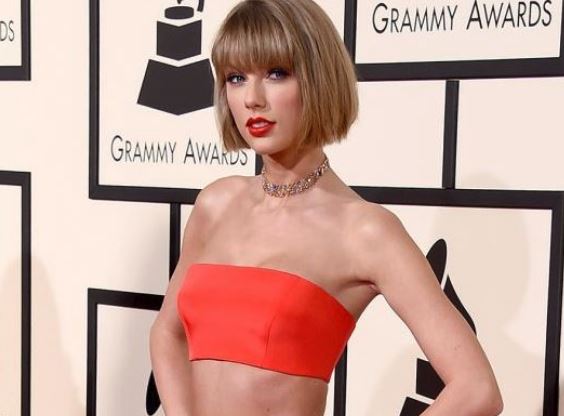 Contemporary commentary would have you believe that we have turned a corner in this regard, but Taylor is eager to remind the public that there is still a long way to go.
"Even though awareness is higher than ever about workplace sexual harassment, there are still so many people who feel victimized, afraid and silenced by their abusers and circumstances," she asserted.
"When the jury found in my favour, the man who sexually assaulted me was court-ordered to give me a symbolic $1. To this day he has not paid me that dollar, and I think that act of defiance is symbolic in itself."