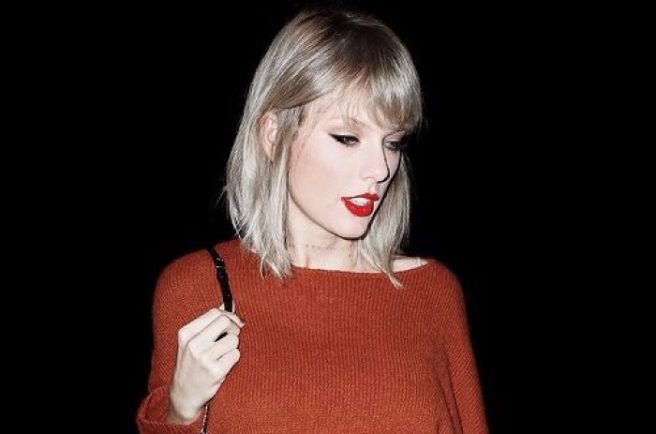 Taylor is confusing and exciting fans with curious snake videos
Taylor Swift shocked fans earlier this week by deleting the entirety of her social media accounts.
There is major speculation that this wipe out means that Taylor is planning something big, like a new album.
Now, the country music-turned-pop songstress has had her fandom in uproar, as she has began leaking videos of what see to be snakes onto her Instagram.
The second video has already been viewed almost three million times, and it was only uploaded this afternoon.
The Taylor Swift fandom is essentially writhing in excitement and agony as they wait in anticipation for the announcement of whatever it is Taylor is plotting.
Fans cannot help but point out how Taylor is using Kim Kardashian's snake emoji slagging to her advantage in the launch of whatever these videos lead up to.
Most fans think that Taylor will drop new music this coming Friday.
Taylor Swift has opened the chamber of secrets #confirmed https://t.co/Kjuayc3DUK

— zaynah. (@lastskiss) August 21, 2017
The entire Taylor Swift fandom right now pic.twitter.com/kuhaDl5RYI

— Spencer Barrett (@spencerbarrett) August 21, 2017
Others have said that the snake-like creature looks like it could be a dragon thanks to the pronounced scales covering the body of the creature.
Whatever is happening, it's bound to be something big.
Director Joseph Kahn also tweeted a smiley face in response to the videos.
Kahn has directed a number of Tyalor's music videos before, so fans are hoping that this confirms the new music rumours.