Christmas is just around the corner and we are starting to feel very merry. We've put up the tree, watched Home Alone and even sent out our Christmas cards to our nearest and dearest.
And we aren't the only ones who are feeling the Christmas spirit.
The Duke and Duchess of Cambridge have officially sent out their family Christmas card and we think it may be their cutest one of all time.
Kate and William are joined by their adorable children, Prince George, Princess Charlotte and Prince Louis, in the heartwarming snap.
It is believed to have been taken in the summertime.
Our hearts can't quite cope with Prince Louis in his little dungarees. He has grown up so much in the past year, as have his siblings.
Princess Charlotte and Prince George are set to make their debut at Sandringham this Christmas. The brother and sister are expected to join their parents and extended family at the Christmas Day mass.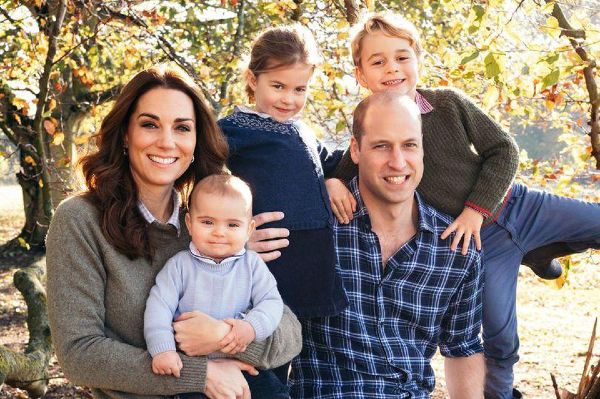 Every year, the Royal Family walk to the service at St Mary Magdalene Church.
According to The Sun, the youngsters are old enough to join The Duke and Duchess of Cambridge for the special tradition.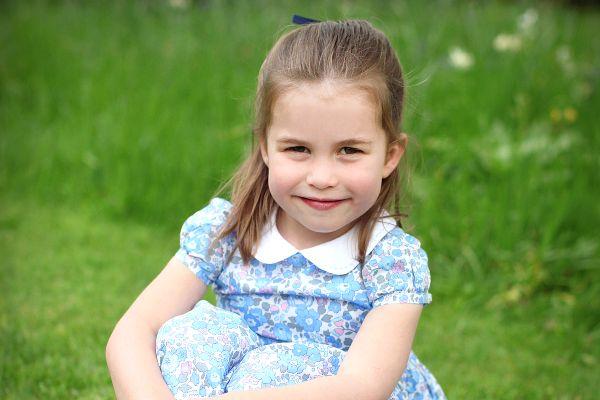 A source said, "It will be so sweet. George and Charlotte will make their Christmas debut, as long as they're both on good form on the day. It's the picture all royal fans want to see. The royals walking to church on Christmas Day is a rite of passage and so William and Kate didn't want to expose their children too early, but they feel they're old enough now."