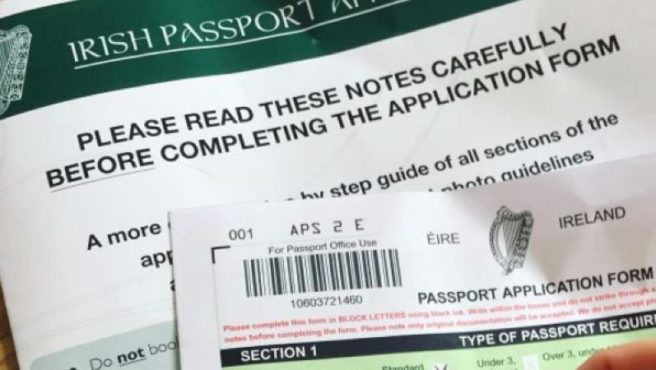 We've all been there; you wake up hungover and bleary-eyed, and before even registering what day it is or what planet you're on, you frantically launch the phone-purse-passport search.
And while most of us will find our phone nestled inside a snack box and locate our passport on the bathroom floor, the men in our lives don't fare so well.
According to information obtained from the Passport Office, at least 40 passports a week find their way to the Passport Office after falling loose of men's back pockets.
In fact, according to the Department of Foreign Affairs (DFA), the projected number of Passport books due to be issued this year is between 900,000 and one million – many of them replacements for ones lost in pubs and clubs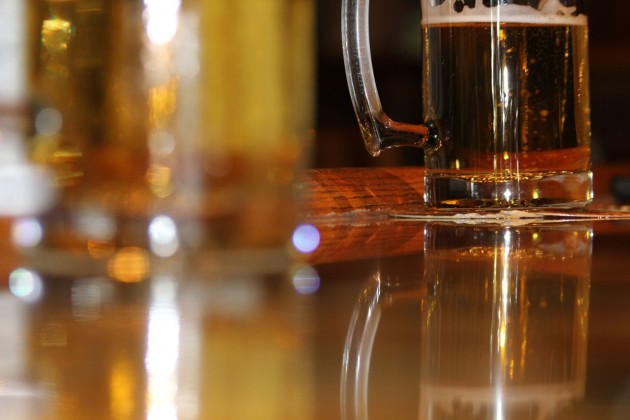 Considering this, Photo-Me, the DFA approved passport photograph service, are urging young Irish men to apply for a passport card as opposed to carrying the booklet around with them.
"It seems that Irish men in particular, have a habit of keeping their passport in their back pocket on a night out or while travelling and for this reason the passport card makes so much more sense," said Patrick Brennan, Managing Director Photo-Me Ireland and UK.
"It's much more convenient and safer to store the credit card sized passport in a wallet and means you can leave your passport book at home for safe keeping in the unfortunate event that you do lose the card."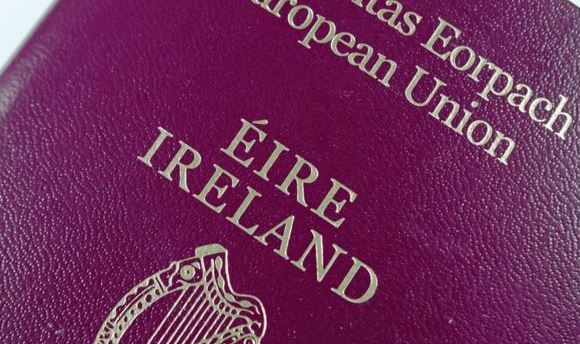 The passport card is available to all Irish citizens who are 18-years or older and hold a valid Irish Passport.
Sounds like a fairly handy solution to us…