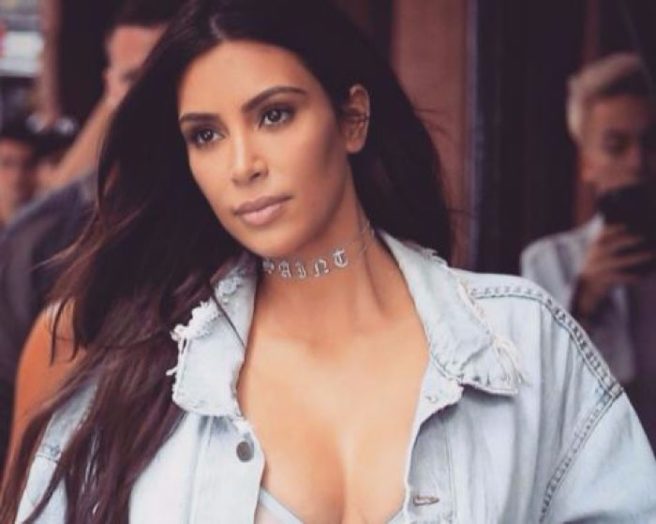 Kim Kardashian reveals struggle with anxiety since Paris robbery
On the latest episode of Keeping Up With The Kardashians, Kim reveals that she has been wrought with anxiety about being in public since her Paris robbery last year.
In the episode, Kim is filmed while out shopping in Dubai.
Making her first public appearance since the attack, Kim describes how she feels anxious about people knowing where she is, after it is believed that the Paris robbers knew her location and the fact that she was alone from her social media.
'Are you not nervous about that crowd?' asks hair stylist Jen Atkin, who joins Kim for the shopping trip.
'Yeah,' replies the reality TV star. 'This is just kind of what I was kind of afraid of, is just this feeling of panic.'
'I'm like, afraid of everything. I just get scared.'
'With so many people gathering, and then they start on social media like Kim's at the mall, she's here, and then other people will know exactly where I'm at,' she then tells viewers in a cutaway scene.
'It gives me such anxiety.'
The new episode of KUWTK airs Sunday on E!.