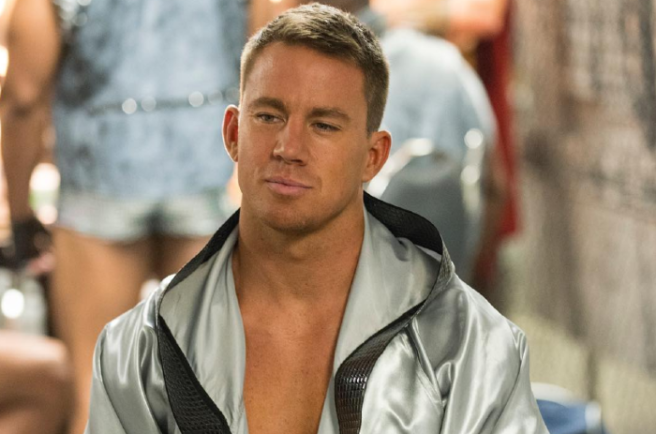 We couldn't just let this Instagram photo go unnoticed. That would be a SIN, for God's sake.
Our prayers have seemingly been answered (it's all about lighting dem candles) because Channing Tatum has posted some pretty NSFW imagery to his Instagram…
The Magic Mike star, who is dating singer Jessie J, captioned the post;
"Lost a game of Jenga to Jessica Cornish. The loser (me) had to post a picture the other person picked… I'm never playing Jenga with her ever again…"
Just take a glimpse at those absurd quads; we're floored. We hope Jenga gets played a few more times, if Jessie J's game is as good as it currently is.
The actor and former stripper is seen in the shower, with almost everything on display. Of course, Jessie J had to comment;
"Sharing is caring." She also included a fire and heart eyes emoji, because what else would be appropriate. The pair began dating in October of last year.
Fellow celebrities also commented on the intimate image;
Dancer Twitch wrote that Jessie J "just became mad people's hero" while voice coach Stevie Mackey wrote "somebody's smart."
Halle Berry simply posted the crying laughing and skull emojis, so she was pretty much beyond words.
Tatum is no stranger to showing off his body; appearing in Magic Mike franchise and hit stage show, as well as appearing in an S+M inspired music video for Pink.
Feature image: Instagram/@magicmikemovie