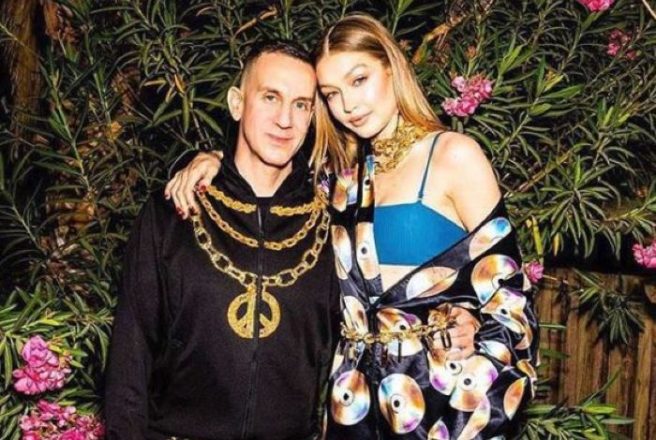 Every year, H&M teams up with a famous brand to produce an affordable range of designer clothing.
We've seen collections from Erdem, Balmain and Alexander Wang (and many others).
This year, we'll be gifted with a range of clothing from none other than Jeremy Scott and Moschino.
In an announcement made by Gigi Hadid at Moschino's annual Coachella party, it was revealed that they were teaming up with H&M.
Speaking to Vogue, Jeremy said that: "This collaboration makes me feel like I'm able to give something again. Lots of young people love my clothes…and we make phone cases and little things like that, but in order to have a 'lewk,' I love that this is now something that will be affordable."
Moschino x H&M will include womenswear and menswear, with a number of casual and dressy pieces with ranging from €25 to €300.
The collection stands to be a merge of the affordable fashion H&M shoppers have grown to expect, along with the trendy (and sometimes a bit bonkers) fashion Moschino is loved for.
Moschino x H&M drops on November 8, and we cannot wait.