If you've ever purchased a Lotto ticket at the Kilmoon Service Station in Ashbourne, Co Meath, you may want to stop reading right here.
According to an appeal issued by the Lotto Headquarters yesterday, time has officially run out for the person who purchased a winning Euromillions ticket at the Meath service station earlier this year.
On September 25, a €7 Quickpick was bought and subsequently netted a staggering €500,000 in the following night's draw, but unfortunately the 'lucky' person failed to come forward and claim their prize in the three months that followed.
Yesterday, National Lottery Chief Executive, Dermot Griffin, issued an urgent appeal to the public to check any old tickets they may have.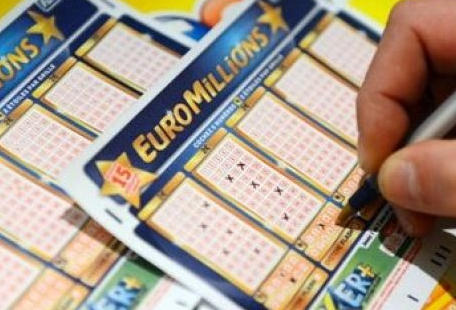 "There are just hours left to claim on this EuroMillions Plus ticket worth €500,000 and we are once again appealing to our players to check their tickets carefully."
"The deadline for this prize is today. We are open after the Christmas break and we would love to see the winner or winners make contact."
We have no idea if this is a case that somebody is not aware of their good fortune, or if they are waiting until the last minute to make their claim," he continued. "We urge anybody who bought a EuroMillions Plus ticket in Meath three months ago to check their numbers just in case.
Ladies, if you can stomach rooting through your belongings, the winning numbers were 17, 31, 37, 40, 46.